Happy 47th Birthday Damian!
by Gingersnap | damian-lewis.com | February 11, 2018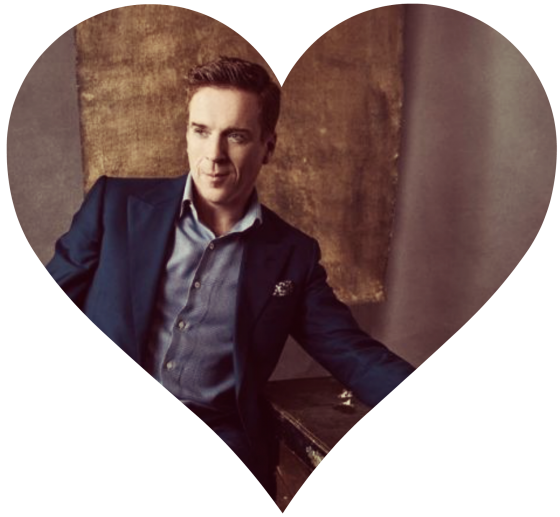 Today Damian Lewis turns 47-years-old and we would like to wish him the happiest of birthday celebrations on this very special day.  We compiled a few birthday cards from some of the fans here and as you head over to Fan Fun with Damian Lewis to celebrate his birthday with other fans, here are some historical facts that occurred on February 11, 1971:
February 11, 1971 was a Thursday and it was the 42nd day of the year
Number One Movie: Love Story
Number One Novel for 1971: Wheels by Arthur Hailey
Number One Pop Song: One Bad Apple by The Osmonds
World Population: 3,766,222,222
Price of Gold: $38.74/ounce
Dow Jones: 883.43
Price of a New Car: $3,664
Gallon of Gas: $0.36
Loaf of Bread: $0.25
There are 323 days left in the year
On February 11, 1534 Henry VIII of England was recognized as supreme head of the Church of England.
Other celebrities who share(d) a February 11 birthday with Damian:
Eva Gabor
Leslie Nielsen
Burt Reynolds
Sheryl Crow
Jennifer Aniston
Modern Birthstone: Amethyst
Mystical Birthstone: Bloodstone (Tibetan origin)
Zodiac Gemstone for Aquarius: Garnet