Rebel With a Cause: WB Yeats Read by the Stars
by BBC Arts and Books Features | February 12, 2018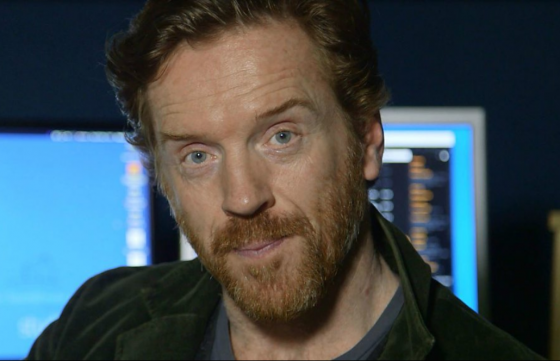 Watch 10 fantastic Yeats poems performed by stars including Damian Lewis, Colin Farrell, Liam Neeson and Noel Gallagher. Listen to Bob Geldof @BBCFrontrow tonight at 19:15 on @BBCRadio4 to hear him discuss his documentary on W.B. Yeats.
William Butler Yeats's writing was an integral part of the Irish Literary Revival, which had a huge influence on those who took part in the Easter Rising of 1916. With his film A Fanatic Heart: Bob Geldof on W.B. Yeats. finally coming to DVD, the Irish star discusses the poet with Front Row.
In Easter week of 1916, the course of Irish history was irrevocably changed as a result of an uprising by the Irish people against British occupation. In this programme originally broadcast on BBC Four, Geldof examines the life and work of Yeats, one of the 20th century's greatest poets. BBC Arts was granted exclusive access to extended readings from the programme, which you can enjoy below, featuring Bill Nighy, Sting, Dominic West, Damian Lewis and Richard E. Grant.
Read the rest of the original article at BBC Arts – Broadcast Programming.
Watch video here: