Damian Ranks as a 007 Contender, at Least with Vogue 
by Katie Berrington and Lauren Milligan | British Vogue | August 13, 2018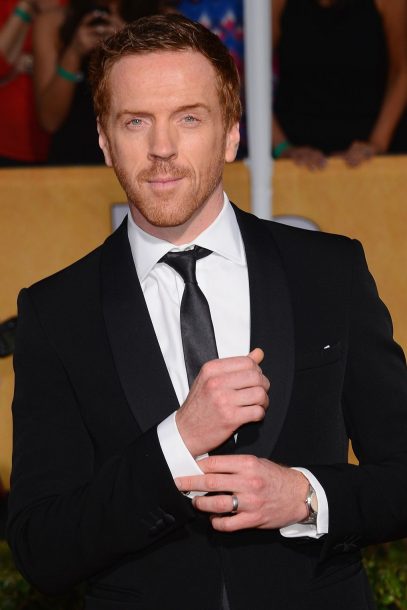 British Vogue released a list of dream boys they'd like to see play the next James Bond.
As speculation amped up last week about who will follow in Daniel Craig's 007 footsteps, Idris Elba sent the rumour mill into overdrive with an "Is he? Isn't he?" Twitter tease.
"My name's Elba, Idris Elba," he posted, sparking mass excitement amongst his followers, before appearing to dismiss the widespread claims by advising people not to believe "the hype".
Here, we chart the contenders – the likely and the left-field – who could step into the famous spy's sleek tuxedo for future incarnations of the franchise (when Craig does indeed hang up his Speedos for good).
#3 – Damian Lewis
One of the older candidates in the running at 47, the actor has the gentlemanly air down pat and was an early front runner for the next Bond – particularly thanks to the fervent following he garnered after his acting skills were brought to the masses in Homeland.