Oui, Oui Monsieur!
by Gingersnap | damian-lewis.com | December 20, 2018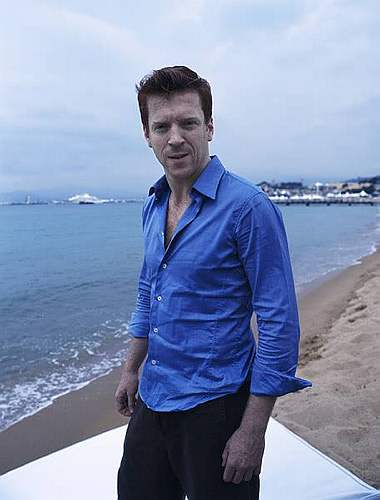 Last Thursday we shared with you a photoshoot of Damian circa September, 2005 and this week we will travel back just a few months to May, 2005 when he was in Cannes, France. View images by photographer Ramon Palacios-Pelletier who captured Damian in blue by the blue sea.
Visit the throwback gallery here. Enjoy!