The Official Film of 2018 FIFA World Cup Russia
by Gingersnap | damian-lewis.com | February 28, 2019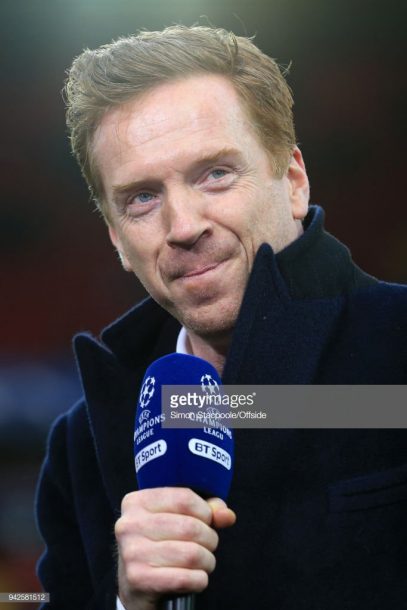 We first reported that Damian would narrate the Official Film of 2018 FIFA World Cup Russia here. And now it's available on Amazon Prime! The film covers the July 15, 2018 match between France and Croatia. See what others are saying about it on social media:
I've just had the pleasure of watching the FIFA World Cup Russia 2018 film narrated by the brilliant @lewis_damian on @PrimeVideo. My, how I yearn to relive Russia 2018 all over again. Superb documentary and I'd thoroughly recommend it to all.

— Dan (@danstrong63) February 28, 2019
Damian provides commentary on the film described as: "Specialist film crews, capturing beautiful, cinematic footage from around Russia using industry leading equipment, provide the raw material for this timeless story of hope, passion, heartbreak and joy. The unparalleled vantage points enjoyed by FIFA's own crews provide exclusive access to the players and coaches – closer than ever before."
The film stars Damian Lewis, Paul Pogba, Luka Modric and Cristiano Ronaldo and is directed by Simon Bisset, Caio Correa, George Miller and Richard Horne.