Damian Lewis is Hosting a New Factual Spy Series
by Nick Levine | BBC America: Anglophenia | February 28, 2019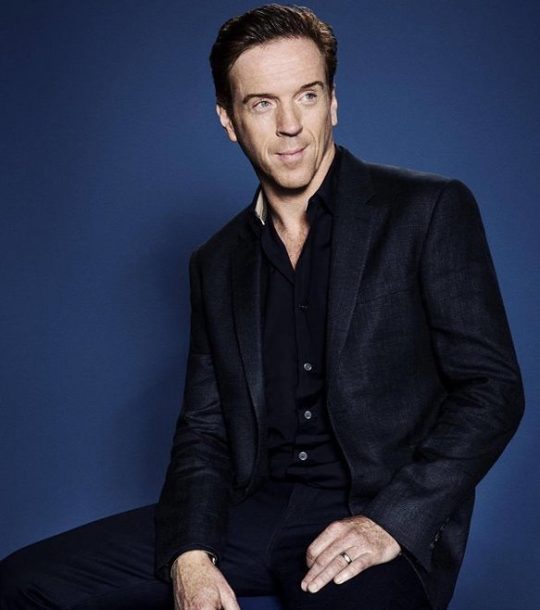 Calling all Damian Lewis fans: the Homeland and Billions actor is to make his debut as a documentary host.
Lewis will show off his factual chops as the presenter of a new eight-part docu-drama series about some of the most important international spy missions of the last four decades.
The series, which is being made jointly by A&E's U.K. and U.S. divisions, has the working title Damian Lewis: Spy Wars, Deadline reports.
Each episode will tell a different real-life spy story with Lewis introducing reconstructions of key events from the mission, as well as interviews with experts and former spies from the CIA, KGB, and MI6.
Lewis will definitely need his passport for the job, as it's being shot in London, Moscow, and Israel.
Read the rest of the original article at BBC America