What is Acting for Damian?
Tribune News Service I The Sacramento Bee I March 5, 2019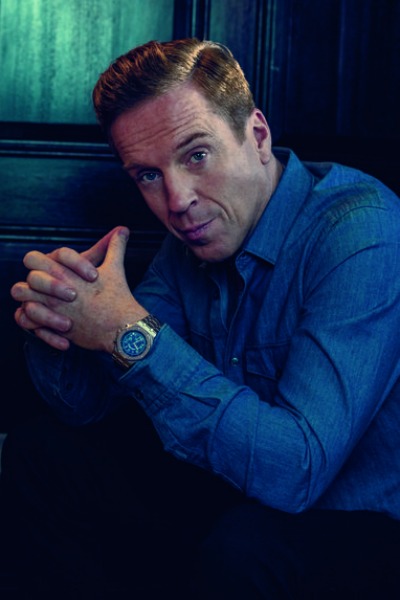 Damian Lewis and Paul Giamatti will be jousting again when Showtime brings back "Billions" for another season on March 17. Giamatti plays the brilliant U.S. Attorney and Lewis is his nemesis, a hedge-fund tycoon.
For the British Lewis, who earned American cred when he costarred in in "Band of Brothers", says acting for him "is a combination of fulfilling your sensory self and your intellectual self. It accommodates both very well. And I enjoy bringing the physical and  intellectual and spiritual together. I find acting is often quite a meditative thing to do. It's quite therapeutic. It's much easier being someone else than it is yourself," he says.
"I come from a tradition where I believe acting is the inverse of lying.  It's not lying and trickery. It's truth and honesty and sincerity. You occupy an alternative reality, and you commit to that reality utterly and honestly, and that's what will be conveyed to an audience if you do it right."
Source: Sacramento Bee