US Attorney Rhoades and Hedge Fund King Axe Come Together to Fight Forces That Could Leave Them with Nothing
by Priyam Chhetri  | MEAWW | March 14, 2019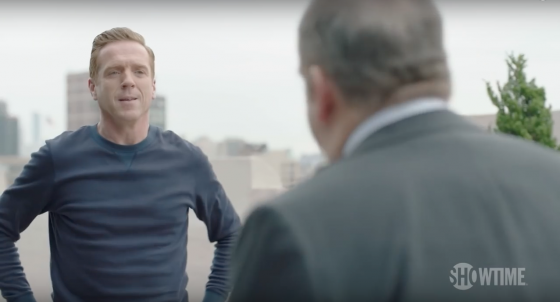 If you think 'Billions' is one of those shows that are all work and no play, you couldn't be further from the truth. This Showtime finance show revolving around shrewd, savvy US Attorney Chuck Rhoades and the brilliant, ambitious hedge fund king Bobby "Axe" Axelrod takes you on a rollercoaster ride as the two try to outdo each other and everyone else while also delivering extremely witty one-liners and games you can't wrap your head around.
Next week, it's back for an all-new season and here's everything you need to know about it.
Release date
The fourth season of 'Billions' will premiere at 9 pm EST on Sunday, March 17 on Showtime. The season has 12 episodes.
Plot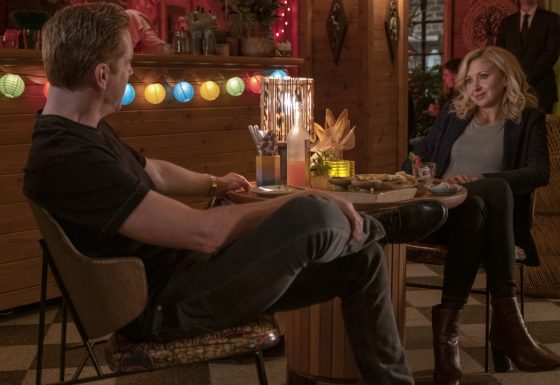 Rhoades and Axelrod have a lot in common when they return for the fourth season of Showtime's 'Billions' next week. The longtime adversaries and Wendy Rhoades, the chief counselor to each, come together to form an uneasy but highly effective alliance, aimed at the eradication of all their rivals, including Grigor Andolov, Taylor Mason, Bryan Connerty and Waylon "Jock" Jeffcoat. What this alliance doesn't realize is that for the first time ever, they will be outsmarted and things won't be as easy as they think.
Cast
Damian Lewis as Axelrod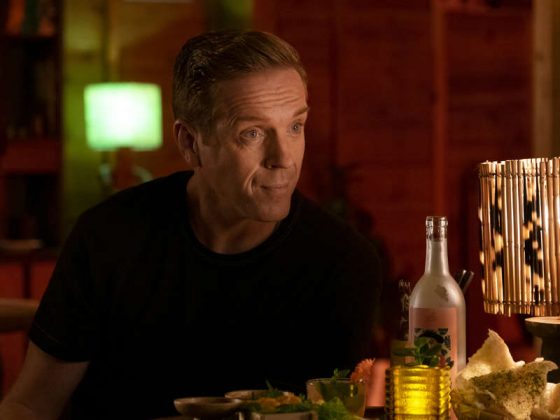 He's not just cocky, he also knows literally everything that's happening in the money world – smart, deductive and someone who can probably convince you where your money needs to be, even if you think otherwise very strongly, Damian Lewis' Axelrod is one of the central characters on the show.
Lewis has starred in two highly successful shows on television before 'Billions' – one being HBO's 'Band of Brothers', in which he played US Army Major Richard Winters which earned him a Golden Globe nomination, and second, in Showtime's 'Homeland' where he portrayed the role of US Marine Sergeant Nicholas Brody. He's an English actor who has won a Primetime Emmy Award and a Golden Globe for 'Homeland'.
Paul Giamatti as Rhoades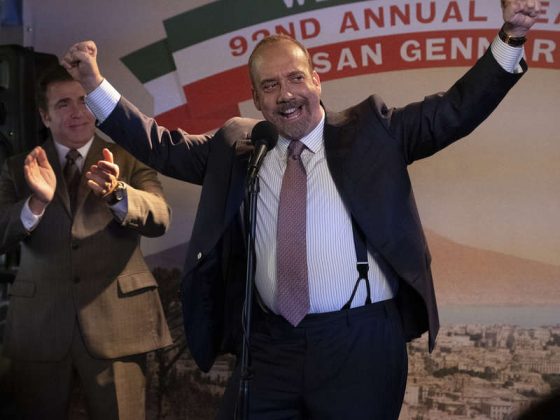 Giamatti is a comedian and producer, apart from being a kickass actor that he is on 'Billions'. He's best known for his titular role in HBO's 2008 series 'John Adams', which made him a Golden Globe Awardee, a Primetime Emmy Award winner and Screen Actors Guild Award winner. His character on 'Billions' is that of a extremely efficient, razor sharp lawyer, who knows exactly what strings to pull to get what he wants.
Who created it? 
Brian Koppelman, David Levien, and Andrew Ross Sorkin are the brains behind this thrilling series. Koppelman and Levien are the co-writers of 'Ocean's Thirteen' and 'Rounders' and the producers for films like 'The Illusionist' and 'The Lucky Ones'. As for the third co-reator, Sorkin, he is a financial columnist for The New York Times and a co-anchor of CNBC's 'Squawk Box'. This is the first time that the three are working together.
Trailer 
"The world has split up and you've gotta pick sides" is the mood for the upcoming season filled with Axe/Rhoades partnership that no one seems to know about. There's revenge, there's ambition and there's a whole lot of hell that someone needs to pay for – sounds fun right? No more are we still bickering over who gets the cake, there's people out there who may just leave these two with nothing.
News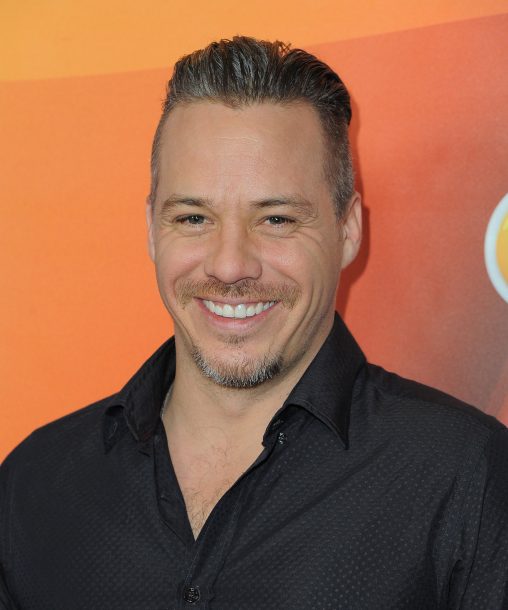 'Billions' is getting a new cast addition this season – Michael Raymond-James has been cast to play an unspecified role in season 4. He's previously starred in 'True Blood' and FX's 'Terriers'  as well as guest starred in Fox's 'Lethal Weapon' among other shows.
Read the rest of the original article at MEAWW