Hilary Mantel's Conclusion to Wolf Hall Trilogy Set to be Released in 2020
by Arts & Entertainment Staff | BBC | May 22, 2019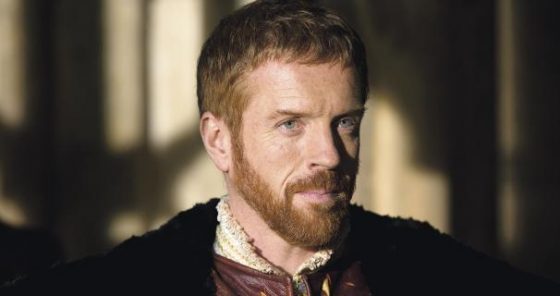 Hilary Mantel's next novel will be published on 5 March 2020, her publishers have announced.
The long-awaited book, the title of which was already known to be The Mirror and the Light, will complete the author's Thomas Cromwell trilogy.
The first two novels in the trilogy – Wolf Hall and Bring Up The Bodies – each won the Man Booker Prize.
In 2015, Wolf Hall and Bring Up the Bodies were adapted into a Bafta and Emmy award-winning television series, starring Mark Rylance as Cromwell and Damian Lewis as King Henry.
The date comes after a billboard advertisement on Tuesday hinted to fans that news about the novel was imminent.
The Mirror & the Light brings to a close the trilogy Mantel began with Wolf Hall and Bring Up the Bodies and will trace the final years of Thomas Cromwell, the man who rose from nowhere to climb to the heights of power as one of the top advisors to King Henry VIII.
"I hope they will stay with me as we walk the last miles of Cromwell's life, ascending to unprecedented riches and honour and abruptly descending to the scaffold at Tower Hill. This book has been the greatest challenge of my writing life, and the most rewarding; I hope and trust my readers will find it has been worth the wait."
Read the rest of the original article at BBC