An Evening at the Theatre
by Gingersnap | damian-lewis.com | July 17, 2019
Both Damian and Helen attended a star-studded night at The Hunt playing at the Almeida Theatre in London on Wednesday, July 17, 2019. The play is described as:
"We are a small community. The happiness of our children is everything. Our hopes and dreams rest in these tiny souls. In a small town in northern Denmark, the children celebrate Harvest Festival. In the forest by the water the men of the lodge stand naked in the cold. This is their country. This is their song. In the shadows a lonely child gives a strange man her heart. The hunt begins."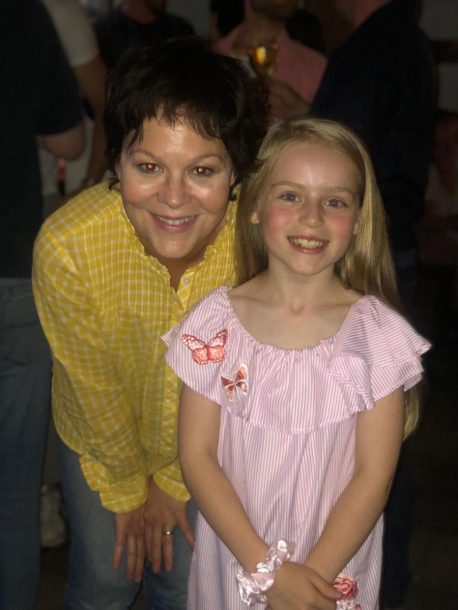 The play runs until August 3, 2019. For ticket information, click here.