Charity 9/11 Fundraising Event
by Alice Scarsi | Daily Express | September 3, 2019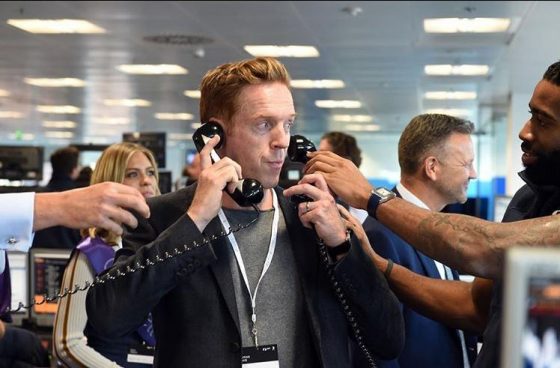 According to the Daily Express, Damian is scheduled to attend a charitable event to raise funds and pay tribute to the victims of the 9/11 terror attack with a host of A-listers including Prince Harry and Tom Hardy. If that's the case, Damian will have a busy September 11, as he's also scheduled to attend his Damian Lewis: Spy Wars advanced screening and Q&A that evening.
It will be the 18th anniversary of the devastating September 11 terror attacks in the US. The Duke of Sussex has also been confirmed among the guests of the BGC Charity Day 2019, an event organised by global brokerage and financial technology company BGC. The BGC event will take place at the trading floor at BGC Partners in Canary Wharf, London.
Other charity ambassadors attending include Tinie Tempah, Common, Tim Peake, Alan Carr, Harry Kane, Mauricio Pochettino, Eion Morgan, Frank Bruno, David Haye, Gabby Logan and Jamie Redknapp.
Shaun D. Lynn, President of BGC Partners, said the charitable event is taking place on September 11 to remember BGC's 658 colleagues and the 61 Eurobrokers employees who died in the terror attacks.
Read the rest of the original article at Daily Express