24th Annual Satellite Awards
by Gingersnap | damian-lewis.com | December 3, 2019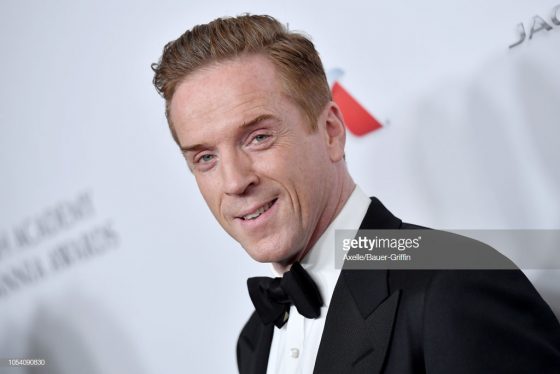 The International Press Academy (IPA) has announced their nominees for the 24th annual Satellite Awards, celebrating achievements in Film and Television.
Nominees for Actor in a Series Drama/Genre are:
Billy Bob Thornton, "Goliath"
Brendan Gleeson, "Mr. Mercedes"
Brian Cox, "Succession"
Damian Lewis, "Billions"
Jonathan Groff, "Mindhunter"
Tobias Menzies, "The Crown"
Congratulations Damian for your recognized work as Bobby Axelrod! It's long overdue.
In addition, Maggie Siff has been nominated for Actress in a Series Drama/Genre for her role as Wendy Rhoades in Billions.
Date of the ceremony is yet to be announced, but estimated as February, 2020. Keep checking back here for more details. For a complete list of nominees, please visit the International Press Academy