The Most Shocking Character Deaths and Actor Exits of the 2010's
by Jean Bentley | Hollywood Reporter | December 19, 2019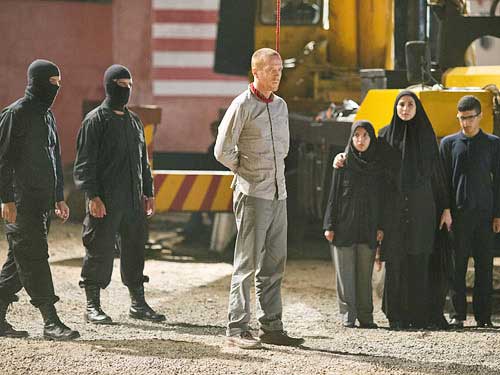 In the age of social media, it's even more impressive that these major developments were kept under wraps.
Surprising savvy TV viewers is increasingly more difficult now that there are 500-plus scripted series airing each year — and that's not even taking into account the ways in which social media makes it nearly impossible for a production to preserve a meaningful secret for viewers across time zones.
But somehow, plenty of series throughout the exploding age of Peak TV managed to shock audiences with major cast shake-ups. Whether it was Game of Thrones ruthlessly informing its non book-reader viewers that no one was safe; a major contract dispute ending poorly for an actor; a real-life tragedy; or a popular performer deciding to move on, there were many reasons why shows shook up their core casts by killing off beloved (and occasionally reviled) characters.
Here are some of the most notable examples of the biggest actor exits and character deaths of the 2010s. (Spoilers ahead, obviously.)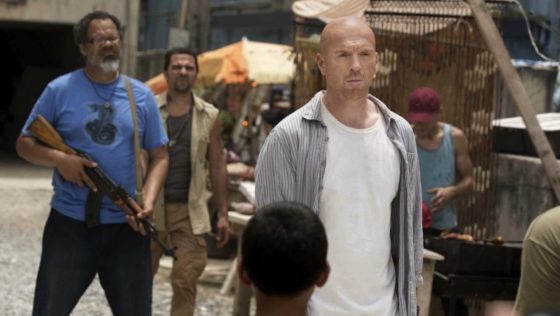 Damian Lewis, Homeland (2013)
Although ostensibly about Carrie (Claire Danes) and Saul's (Mandy Patinkin) CIA efforts to prevent stateside terrorism, the Showtime drama was initially built around Nicholas Brody (Lewis). The traitorous Marine met a brutal end in season three, when he was hanged in a public square in Teheran. "When I accepted the job, it was intimated to me very strongly by Alex [Gansa] and Howard [Gordon, co-creators] that, as far as they knew, this guy was kind of a two-season role. That's what they had story for mapped out in their mind. They weren't really sure how it would go after that. Then we became this big hit, and I think there was pressure on them not to kill Brody because he was so central to the show, and the Brody and Carrie relationship was popular with people. So I got a third season," Lewis told THR.
Read the rest of the original article at Hollywood Reporter