What Happens When the Mayor Smokes Crack?
by Ben Kenigsberg | New York Times | March 5, 2020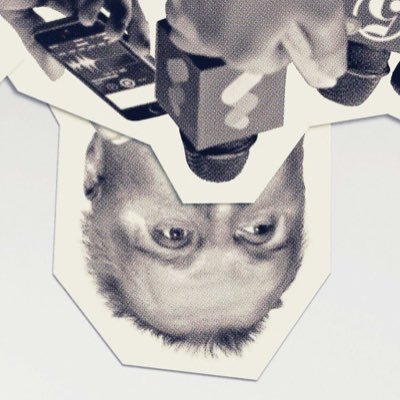 "Run This Town," a jagged, snappy procedural that splits its time between a downsizing newspaper and a dysfunctional city government, is a fictionalized account of an actual scandal. In 2013, The Toronto Star and Gawker both said their reporters had watched a video that appeared to show Toronto's mayor, Rob Ford, smoking crack. Six months later, he admitted to having used the drug, but did not resign.
Bram (Ben Platt), a young journalist who writes listicles for a Toronto news outlet, is clearly out of his depth when he meets a potential source who wants to sell him the video. The movie, which ends with Bram delivering a self-righteous, mostly unmotivated defense of his generation's work ethic, takes a weirdly sympathetic attitude toward his stumbles.
The film is much sharper at city hall, where the two other major characters work. Kamal (Mena Massoud), the special assistant to the mayor, gleefully demonstrates his reporter-stonewalling strategies to Ashley (Nina Dobrev), a new press aide. She eagerly runs interference for the mayor until he shows up at work drunk and grabs her lewdly. Damian Lewis plays Ford, whose name is not changed, in a surprisingly effective feat of prosthetics.
Making energetic use of split screens, the writer-director Ricky Tollman shows a gift for staccato cutting and clipped dialogue, as in a spirited discussion of terminology at city hall.
Read the rest of the original article at New York Times