Turning to Poetry in Times of Need
by Gingersnap | damian-lewis.com | March 22, 2020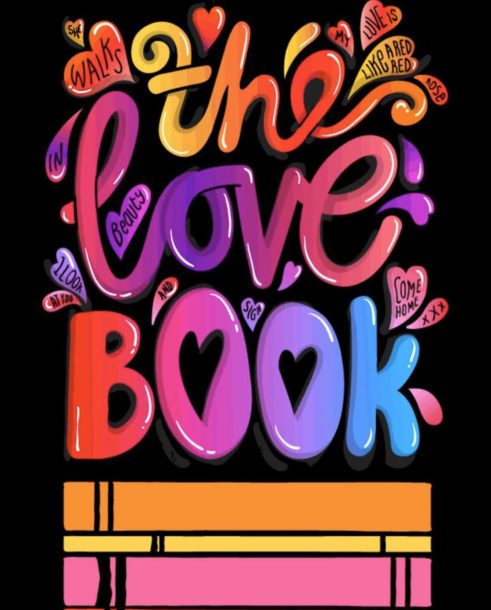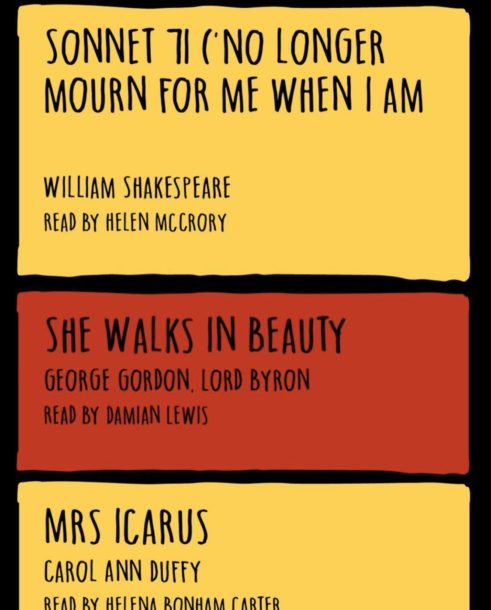 Allie Esiri announced on Instagram that her poetry app, The Love Book, would be free indefinitely. She wrote,
"In case helpful, we have made The Love Book poetry app free, indefinitely. Many people turn to poetry in times of need and here there are many poems with over seventy read aloud by leading actors Tom Hiddleston, Helena Bonham Carter, Damian Lewis, Helen McCrory, Emma Watson, and Gina Bellman. You can read, listen, even record your own one and share it. Send a recording to your granny; help with homeschool. Plenty of poems about love to send to a friend, lover, mother."
Download the interactive literary app from the Apple Store for iOS and Android devices.