Top 10 Performers in the Realm of Television
by Ganesh Raheja | Republic World | December 22, 2020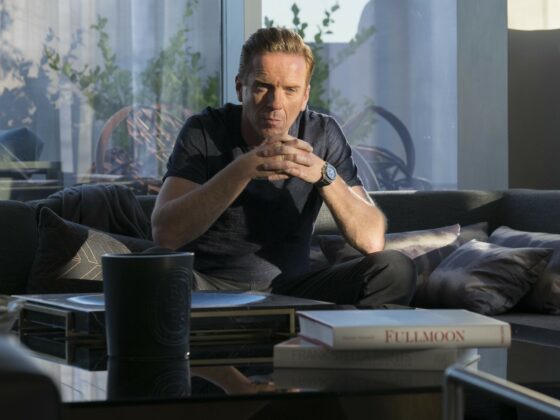 The year 2020 also bore witness to some exemplary pieces of character work in the realm of mainstream television as well. Hugh Grant in The Undoing gave a spine-chilling performance as the human embodiment of a menacing soul in a gentleman's attire. Damian Lewis in Billions set new benchmarks as the shrewd, conniving yet likeable Bobby "Axe" Axelrod in the hit Showtime series.
Mark Ruffalo in I Know This Much Is True showed that he can step out of the shadow of his MCU character, The Hulk, at any given point in time and play a character that is Bruce Banner in every possible way. The article that can be found below enlists such performances who have been a part of the best TV Shows of 2020.
2) Damian Lewis in Billions
Homeland star Damian Lewis steps into the shoes of the forward-thinking, shrewd and decisive Bobby Axelrod for the hit Showtime series, Billions. Damian Lewis's Axelrod, or simply "Axe", has been described as someone who oozes intellectual prowess and Socrates-Esque dexterity when it comes to solving matters with a pinch of a mean streak that is borderline terrifying. The show is available for streaming on Disney+ Hotstar and has a rating of 8.4 on IMDb.
Read the rest of the original article at Republic World