Television Film: Global Child-Trafficking
by Gingersnap | damian-lewis.com | November 17, 2021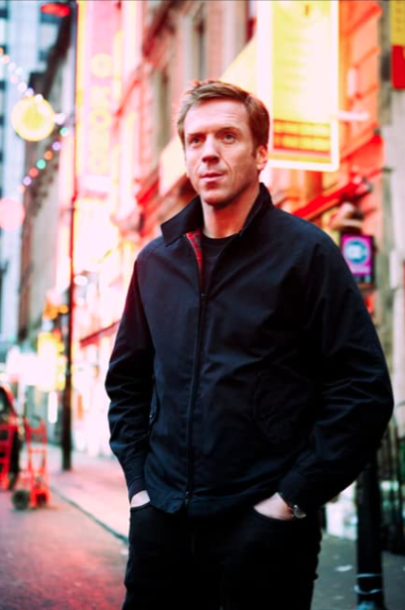 Finally! Ten years after it's release, Stolen starring Damian Lewis, Vicky McClure and Jo Hartley is now available for streaming on Amazon Prime here.
A fast-paced thriller about child trafficking in Britain. Anthony Carter (Lewis) is a detective inspector battling to make a difference to the plight of exploited children smuggled into the UK.
When Anthony encounters Rosemary, a terrified 10 year old girl from West Africa, sold as a house slave, he vows to keep her safe from the traffickers, but in doing so, Anthony risks his own and his child's life.
Full storyline: D.I. Anthony Carter works in the police Human Trafficking Unit and on his office wall he has photos of children brought into the country under false pretenses and subjected to slave working conditions. Rosemary, aged 10 – the same age as Anthony's daughter – arrives from Lagos believing she will be afforded an education so she destroys her passport to avoid repatriation. She will be sold as a house servant and forced into submission by her handlers.
Fifteen-year-old Kim Pak from Vietnam, whose gardening skills are exploited, is made to grow cannabis in an artificially-lit factory. And Georgie, a fourteen-year-old Ukrainian works as a sandwich-maker. Anthony's job is not only oppressive, but it can be dangerous. His wife is threatened by traffickers and sadly, at least one of the trio will never see freedom and their homeland again. An end title dismisses any false optimism as it reports the lucrative turn-over in global child-trafficking.
View photos in our Gallery here.
Below is Director Justin Chadwick, writer Stephen Butchard and Damian discussing the television film Stolen at the May 9, 2011 BFI screening and Q&A:
In 2012 Stolen was nominated for Best Single Drama as well as Radio Times/CDN Drama Award. Here is the official trailer: