Good-Bye Bobby Axelrod
by Diane J. Cho | People Magazine | December 20, 2021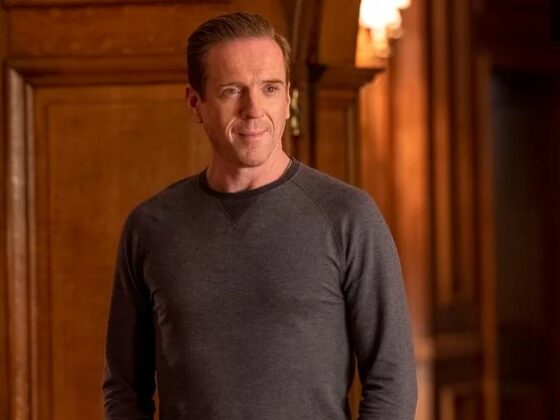 Many fan-favorite TV characters have said their goodbyes this year. Learn why from the actors who played them.
3 of 17
Damian Lewis on Billions
Leading man Bobby Axelrod is signing off. Billions star Lewis confirmed the news in October that he would be leaving the Showtime drama after five seasons.
Thanking the network and series co-creators Brian Koppelman and David Levien, the actor tweeted, "A pleasure and a privilege to play Axe for five seasons with some of the smartest, funniest most talented cast and crew I've worked with. I'll miss the Billions family."
He added, "Yep, some jobs are more than just a job…. Love."
Read the rest of the original article at People Magazine