Debut Solo Album
by Elizabeth Aubrey | Implurnt | July 8, 2022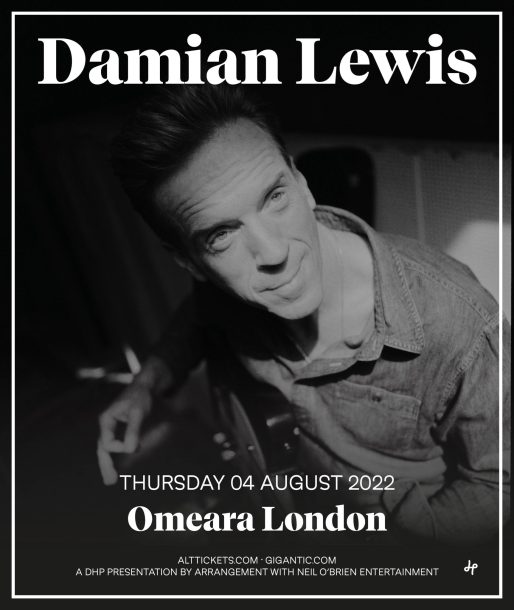 Actor Damian Lewis has unveiled details of two new live dates and news of his debut solo album. The Homeland actor will play an intimate warm-up date at London's Omeara on August 4, 2022 before making an appearance at Wilderness Festival in Oxford on August 7 from 8:35 p.m. until 9:15 p.m. He also announced that he will be releasing a debut album in 2023. Ahead of his live dates, Lewis said:
"I'm looking forward to getting out there and playing the songs I've written and been recording for my debut album. Be good to be back on stage, this time with a guitar in my hand."
While predominately known for his acting work, Lewis has played classical guitar since he was 13. He busked through London in his early twenties and continued to make music as a hobby alongside his acting work in films such as Billions.
A statement added: "Meeting with various London-based musicians, including Giocomo Smith, Lewis wrote songs and found himself in the recording studio cutting the tracks that will be released on his as-yet-untitled debut album in the New Year."
Tickets for his show at Omeara are on sale now here
View the Wilderness Festival Programme here
View gallery here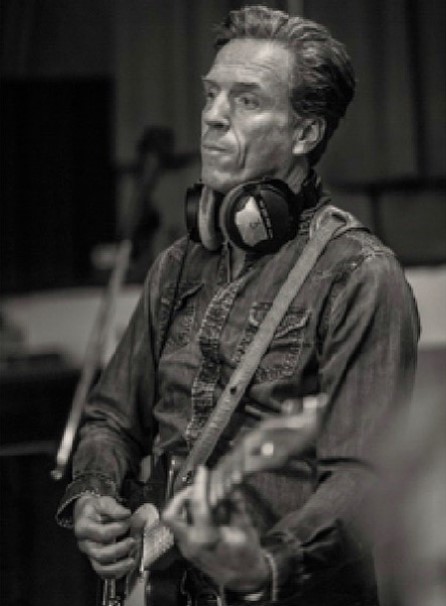 The Wilderness Festival Programme states:
Damian started playing the classical guitar when he was 13 yrs old. Quickly though, suspecting that he might be the "Second Elvis" he graduated to the steel string acoustic, so that he could sing Elvis in the mirror, without fear of interruption.
Busking in London through his early twenties, the rent money started coming in from acting and the guitar was parked up as a hobby until the time lockdown gave back. Meeting with various London based musicians, including Giocomo Smith, he wrote songs and found himself in the studio and cutting tracks that will be an album to be released in the next few months.
The band of 5 hit a jazz roots bluesy sound, performing Damian's originals with a few covers thrown in.
Location at the Wilderness Festival appears to be The Forum, flagship ideas tent.
Damian previously revealed he was thinking of recording music, but admitted he needed to be pushed out of his comfort zone before doing so. Speaking on the Out To Lunch podcast here, Damian said he was too much of a coward to pursue music because acting was his main discipline. He also shared that he got in touch with music manager Steve Abbott after picking up his guitar again during lockdown, with the two deciding to make fun music together over the past eight months with others also getting involved. He explained,
"We've put together a bunch of songs and there's chat of trying to put some tracks down in a recording studio… seeing if there's something there that people might want to listen to. When it comes to creative choices like this, I am cautious. Of course, they will be lining up to take shots as I stick my head above the parapet because no one is an easier target than an actor who thinks he can be a bit of a musician."

"But I don't want to go off and be a great jazz star or pop star, or rock star. I'm an actor. I want to remain in my discipline. But for me this is something of unbelievable value. It's so much fun and what we don't do well in this country is we don't cross-fertilize across the different arts and that's a big shame."
But now it's obvious he can't wait to air the material in front of a live audience:
Read the rest of the original article at Implurnt
Secondary Source: Camden New Journal