A Thoughtful Collection
by Matt Micucci | JAZZIZ | June 7, 2023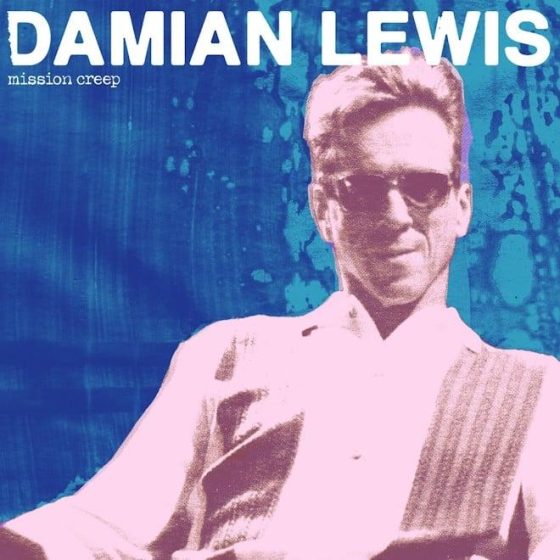 Albums challenging traditional boundaries and setting new standards; reflections on the long, turbulent days and months of the pandemic lockdown; dream star-studded sessions celebrating taking musical and personal changes. All this and more are in our list of ten albums released this month (June 2023) that you need to know about.
Damian Lewis, Mission Creep (Decca)
Highly-respected actor Damian Lewis showcases his musical side on his album debut, Mission Creep, released on the historic Decca label. The album showcases his talents as a singer/songwriter/guitarist on a thoughtful collection of rootsy, rock and jazz-tinged songs revealing a deep love of music and a profound desire to communicate. Release date: June 16.
Read the rest of the original article at JAZZIZ
'Mission Creep' Album – Damian Lewis Music Store (UK) here
'Mission Creep' Album – Damian Lewis Music Store (US) here
'Mission Creep' Album – Several music services here or Target
'Down on the Bowery' – Apple Music, iTunes, Spotify, YouTube, Amazon and more here
'Zaragoza' – Pandora, Tidal, Spotify, YouTube, Amazon and more here
'Makin' Plans' – Napster, Pandora, Tidal, Spotify, iTunes, Amazon and more here