Vogue World: London
by Staff | Broadway World | August 29, 2023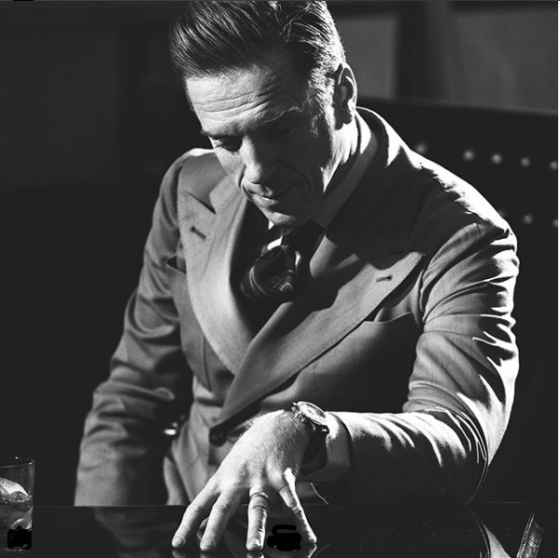 Vogue will donate 100% of net proceeds from ticket sales to Vogue World: London to arts and cultural organizations in London.
Vogue World: London will be held on 14 September at Theatre Royal Drury Lane. You can stream it live at Vogue World at 8:00 p.m. BST (3:00 p.m. EST), with the preshow beginning at 2:30 p.m. EST. The theatrical production, conceived with Stephen Daldry, will be inspired by an opening night in the West End. It will mark the start of London Fashion Week, with a red carpet followed by performances across the worlds of opera, theatre, film, contemporary dance, classical and popular music.
The show will feature a roster of global talent including Stormzy, Sir Ian McKellen, Kate Moss, Sophie Okonedo and Sienna Miller. Additional names set to join Vogue World: London include singer songwriter FKA Twigs, and actors Damian Lewis and James McAvoy.
Vogue editor, Dame Anna Wintour, said this was "absolutely" a response to the decision last year to move arts funding outside London over a three-year period. She told the BBC:
"I understand the importance of regional theatres and other organizations. [But] the London art scene is so important economically to the city. So many people come to London as tourists to appreciate the art scenes."
With the Vogue World: London Fund for the Performing Arts, Vogue will donate 100% of net proceeds from ticket sales to arts and cultural organisations in London in the form of grants. In addition to ticket proceeds, Vogue is working with a number of organisations to increase donations to the fund through individual contributions.
Grants, which will provide no strings funding that beneficiaries can use for anything related to their core mission and objectives, have been provided to three categories of organizations:
Vogue World Cultural Partners, who have worked closely with Vogue to produce and deliver the Vogue World event, committing talent and resources to the mission, creation and performances on the night.
Small grants, which will support small, diverse organisations in London who have received funding for the first time alongside some who have seen their funding reduced, due to the pressures on London arts funding.
Independent artists, with funds going to organizations which support London's performing arts freelancers, as they are the beating heart of London's creative community.
Vogue led the selection process for the recipients of these grants, spearheaded by Mark Guiducci, Creative Editorial Director, Vogue and Giles Hattersley, European Features Director, Vogue, and aided by a committee including:
Stephen Daldry CBE, Director
Rufus Norris, Artistic Director and Chief Executive of The National Theatre
Indhu Rubasingham MBE, Artistic Director of The Kiln
Cush Jumbo OBE, Actress and writer
Vogue World's donation figure will amount to significantly more than seven figures, with the total raised to be announced the day after the London event.
Read the rest of the original article at Broadway World