Post-Show Signing
by Gingersnap | damian-lewis.com | September 13, 2023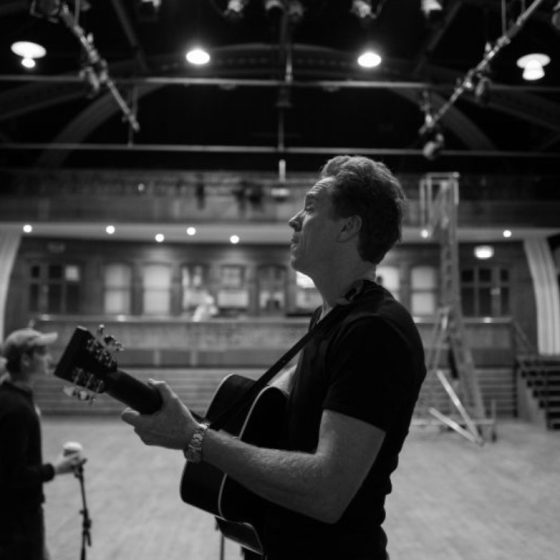 "Hello everybody in Birmingham, this is Damian Lewis and I'm inviting you all to come to my gig on September the 15th at the iconic and beautiful Town Hall in your fair city. It's part of my UK tour. I'll be there with my band." He also said they would be playing some new songs and they'll get you on your feet during the 90-minute show. Damian went on to explain that he and his band are really proud of the debut album Mission Creep and thinks the fans will really like it. Damian will be doing a post-show signing – autographing albums and personalizing records for ticketholders – so grab your tickets from B:Music website or Bands In Town here, now! He hopes to see as many of you as possible in your home town!
DETAILS
Friday, September 15, 2023 – Town Hall, Birmingham – Victoria Square – 8:00 p.m.
More UK tour dates and ticket outlets here.