UK Tour: Eleventh Show
by Gingersnap | damian-lewis.com | November 9, 2023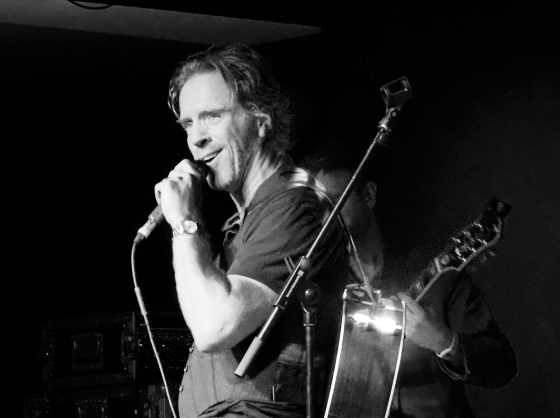 Photo by David Basford
Damian and his brilliant band played the last leg of their UK Tour with gig number eleven in Eastleigh at The Concorde on Thursday, November 9, 2023 in support of his debut album Mission Creep.
We can't be sure of the set list, but if it's anything like the other shows on this UK Tour then Damian opened the show with his first single Down on the Bowery, followed by Zaragoza, Hole in My Roof, My Little One, Soho Tango and nine more songs, not including encore songs. He usually plays his new songs Pentonville Prison and Traffic Jam. For encore he usually plays a cover of After Midnight and his other new song She Makin' Me Change.
His opening act was his current band member, and newly signed to Sunday Best Recordings artist, Kitty Liv – you can find out more about her music here. After the gig Damian met with fans to sign merch and autograph albums.
Check out more photos and videos from the Eastleigh gig in our Gallery.