A Ginger Biscuit Entertainment Production
by Peter White | Deadline | October 6, 2021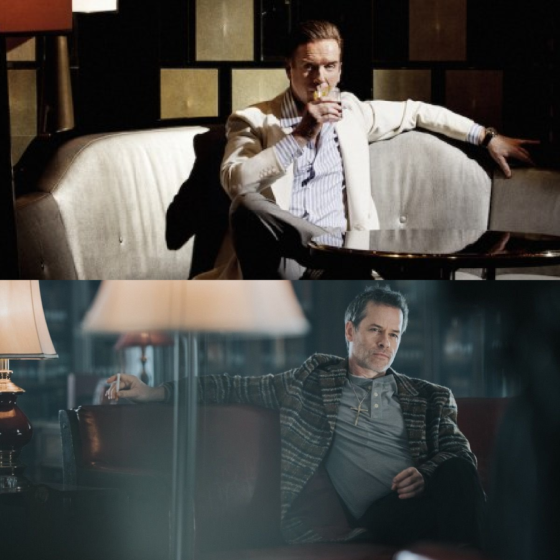 Damian Lewis and Guy Pearce are to lead the line of limited drama series A Spy Among Friends. Spectrum Originals and BritBox UK have ordered the adaptation of Ben Macintyre's book to series. It comes over a year after Deadline first revealed the project, which then had Dominic West poised to star alongside Lewis.
It marks Lewis' first gig since he exited Showtime's Billions.
The series has started production in London this week and will also shoot in Romania. It will air in the U.S. via Spectrum's On Demand platform and in the UK via streamer BritBox, a joint venture between the BBC and ITV, in the fall of 2022.
"I'm excited to be producing and starring in A Spy Among Friends. These fabulous scripts by Alex Cary take an up-close look at friendship – a friendship that was blinded by love, class, and membership to the right clubs, and ended in betrayal and the deaths of thousands," said Lewis. "It's been a fantastic creative process developing 'Spy' and now I can't wait to start filming with Guy and all the other brilliant actors who've happily agreed to join us."
Continue reading Damian Lewis and Guy Pearce Lead Cold War Limited Series 'A Spy Among Friends'