A Spy Among Friends
by Jake Kanter, Peter White, Nellie Andrea | Deadline | July 7, 2020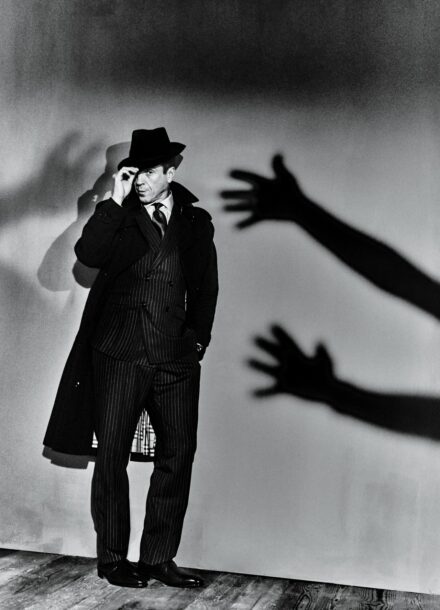 EXCLUSIVE: Billions' Damian Lewis is in negotiations to headline and executive produce a limited series adaptation of bestselling Cold War espionage thriller A Spy Among Friends for Spectrum Originals and UK streamer BritBox.
The six-episode A Spy Among Friends, based on Ben Macintyre's book, comes from former Homeland executive producer Alexander Cary, Sony Pictures Television and ITV Studios. While filming has been delayed due to COVID-19, production is expected to recommence shortly, with a tentative release planned for the fall of 2021.
A Spy Among Friends follows the defection of notorious British intelligence officer and KGB double agent, Kim Philby (TBD), through the lens of his complex relationship with MI6 colleague and close friend, Nicholas Elliott (Lewis). The show examines espionage through their friendship, the fallout of which affects East-West relations to this day.
Philby was a British spy who notoriously defected to the Soviet Union in the 1950s, betraying secrets to the Russians in the early years of the Cold War. He and Elliott entered the spy game together, but as they rose through the MI6 ranks, Philby turned double agent.
The double-hander was described by the New York Times as having the tropes of an Ian Fleming or John le Carré novel. Indeed, the book itself contains an afterword from spy story master and The Night Manager author le Carré.
Continue reading Damian Lewis Poised To Star In Cold War Limited Series – July 7, 2020