According to Reddit
by Phillip Etemesi | Screenrant | December 2, 2022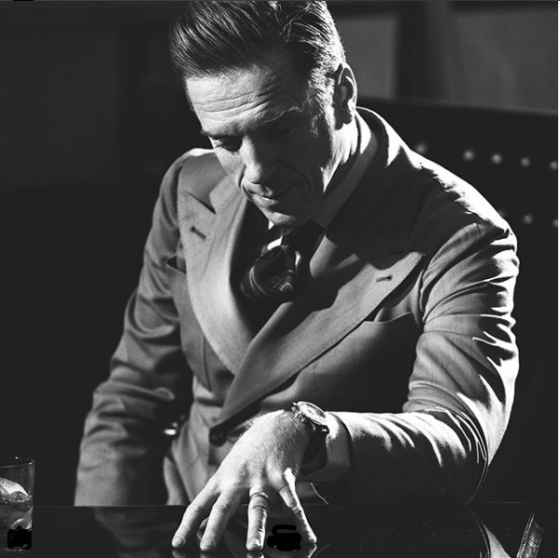 Though landing good roles is hard, some TV actors managed to do so consistently over long periods of time. And Redditors have appreciated them for it. These talented actors have been fortunate enough to have amazing streaks of awesome TV shows and performances over the past few decades. And their impressive resumes haven't gone unnoticed. On Reddit, fans have named the individuals who can always be expected to be part of a magnificent TV project. Besides Damian Lewis, others who made the list were Timothy Olyphant and David Costabile, who coincidentally have both worked with Damian on the projects Dreamcatcher and Billions, respectively.
DAMIAN LEWIS
Redditor Mr_Ree416 declares, "Damian Lewis may be the answer we're looking for." Many TV actors are haunted by the "good character curse," where they forever fail to land a role that's as big as the one that made them famous. Then, there's Damian Lewis, who often disembarks from major projects before their completion but always ends up getting hired again.
The British alighted midway while playing Sgt. Nicholas Brody, and he recently did the same while portraying the billionaire, Bobby Axelrod. Even then, he is set to be the lead in the upcoming drama, A Spy Among Friends. The new role also proves that Lewis is never afraid to appear in similarly themed shows. And by sticking to what works, quality is always guaranteed.
Read the rest of the original article at Screenrant