ITVX Update
by Gingersnap | damian-lewis.com | November 7, 2022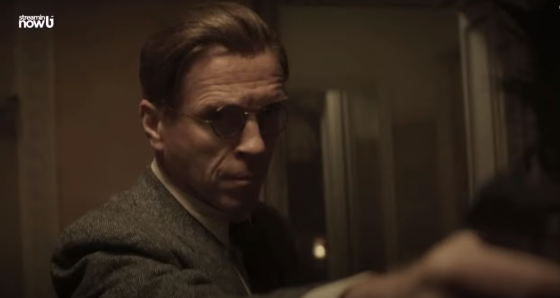 ITV have announced that new streaming service ITVX, which will replace the ITV Hub, will launch on December 8, 2022 (December 9 on BritBox Australia). ITVX-exclusive series that'll be available on launch day will include Damian Lewis and Guy Pearce starring in A Spy Among Friends, with a new show dropping every week.
ITVX will be available in a free, ad-funded version and a premium version without ads, which will include the company's BritBox streaming service. Pricing for that tier is expected to be announced at a later stage.
No official trailer just yet. Stay tuned for that!