Quentin Tarantino's Once Upon a Time in Hollywood
by Paul Whitington | The Independent.ie | December 29, 2018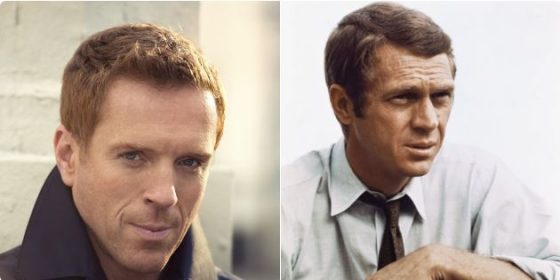 Next year, like most years, kicks off with a bang as the Oscar hopefuls crowd into the multiplexes to vie for our attention. There are some fine films in amongst all the usual awards hype, and January and February are definitely good months for cinema-goers.
The superhero craze shows no sign of slowing, sadly, and a clutch of noisy adventures will be heading your way in the early summer, including an Avengers finale. Lots of family franchise sequels and rehashes are on the way, too, including a 'Dumbo' remake, while for grown-ups Quentin Tarantino has an intriguing new film on the way, and so does Martin Scorsese.
Once Upon a Time in Hollywood
July 26, 2019
Quentin Tarantino has assembled a formidable cast for this intriguing drama set in Hollywood in 1969, on the eve of the Manson family murders. Leonardo DiCaprio is Rick Dalton, a washed-up TV actor who lives next-door to Sharon Tate (Margot Robbie), while Brad Pitt plays Rick's long-time stuntman. Damian Lewis, Al Pacino and Lena Dunham co-star.
Read the rest of the original article at The Independent.ie 
In addition, Once Upon a Time in Hollywood made Jacob Stolworthy's 'Films To Watch Out For in 2019,' professing it as one of the movies we'll likely be talking about when the 2020 Oscars roll around.
Continue reading Guide to the Movies and Stars to Watch Out For in 2019 – Dec 30, 2019