TV Guide Ranks Peak TV's Finest Offerings
by Liam Matthews | TV Guide | September 9, 2019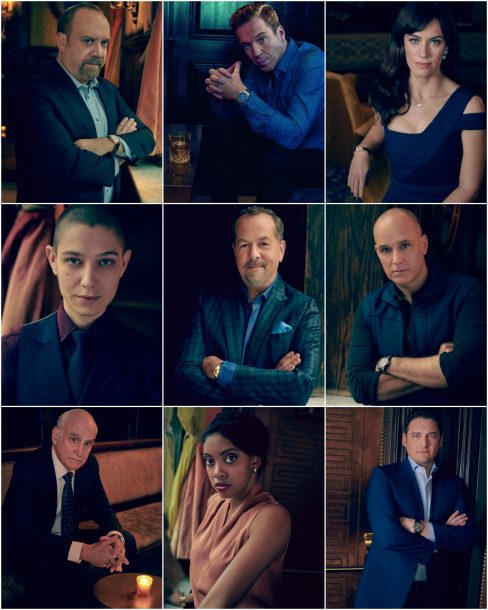 Game of Thrones' watch has ended, Fleabag raised an eyebrow to us for the last time, Crazy Ex-Girlfriend took its final bow, and The Big Bang Theory finally fixed that dang elevator. The last 12 months brought fans of some of television's biggest shows the one thing they've been missing: closure.
But even after the conclusion of so many important series, thus rendering those programs ineligible for our ranking of the 100 best shows on right now (words mean stuff!), the caliber of content may be stronger than ever before. In the last month alone, viewers have been able to watch new episodes of GLOW, Succession, Dear White People, and Power, and catch up on beloved series like The Crown, The Marvelous Mrs. Maisel, Supernatural, and The Good Fight before their new seasons premiere. And who hasn't gotten sucked into a marathon of SVU or Snapped at least once over the past year? This lineup will only grow in the future, with the launch of Disney Plus, Apple TV Plus, HBO Max, NBCUniversal's streaming platform, and, heck, even Quibi? Quibi! (Say it out loud, it's fun.)
That's our take, at least: Whittling down the list of best shows right now from some 1,700 options in this age of Peak TV was a painstaking task, and our editors and writers spent weeks arguing over which shows should make the cut. That some favorites were left off our definitive list speaks to the era; never has watching television been more rewarding than right now. These are the 100 best shows at this very moment.
Continue reading The 100 Best Shows Right Now – Sept 9, 2019