Billions For Everyone!
by Alexandria Ingham | Amazon Adviser | August 8, 2019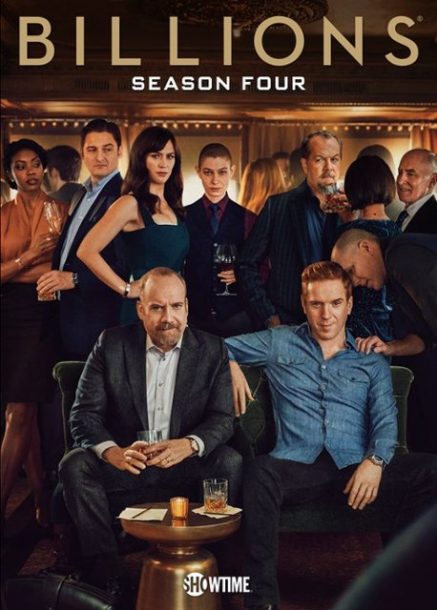 Billions season 4 will be on DVD on Sept. 24, 2019!
Now is a great time to pre-order Billions Season 4 on DVD. You can do so through Amazon here, where you get the Price Guarantee. The price has already dropped a little and there's time for it to drop further. When you get the Price Guarantee, you'll pay the lowest amount the price drops to up until the release date.
There are no details about the special features as of yet. Usually, you'll get at least the deleted scenes and gag reel, but look out for featurettes about the season.
The fourth season picked up with Axe on a mission to destroy Taylor, who is doing whatever it takes to keep the new company afloat. That's not so easy when Chuck is struggling to regain power now that he's no longer a U.S. Attorney. What's in store for the crew? Find out by watching the fourth season!
Read the rest of the original article at Amazon Adviser