The Escapist and Our Kind of Traitor
by Or Goren | Cord Busters | December 28, 2021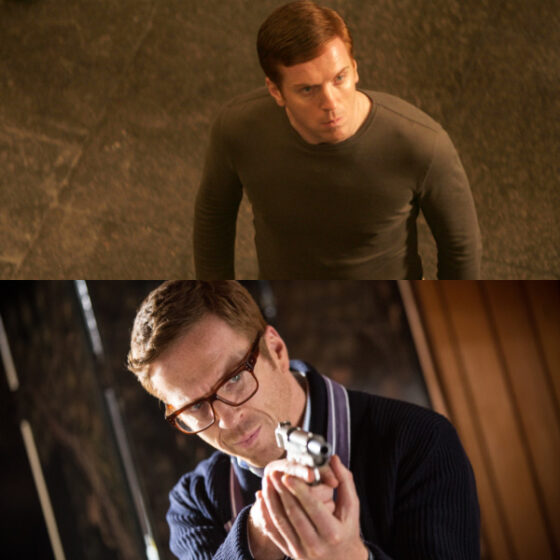 The new year brings with it quite a few additions to BritBox in the UK: From Steven Moffat's classic comedy series – Coupling, to the final two series of The Saint, along with beloved old-school TV programmes for kids, a long list of British films, and more.
BritBox UK (it's not the same as the US version) is a streaming subscription service owned by ITV and the BBC. It curates British TV programmes and classic films from ITV, BBC, Channel 5 and Channel 4.
The subscription normally costs £5.99/month or £59.99/year, and you can usually get a free trial (See my updated review of BritBox UK here). BritBox is currently running a promotion until January 10 – where NEW subscribers can get 50% off, so £2.99/month for up to 3 months. You can get the discount by subscribing either via Amazon Prime Channels, or directly with BritBox with the coupon code WINTER2021. As always, some content may be added later in the month, but these are the highlights for the month of January 2022:
January 1
The Escapist (2008)
Frank's 14 years into a life sentence when he decides to break out of the London prison to set things right with his ill junkie daughter. He plans an ingenious escape requiring 4 inmates with different skills.
Starring Damian Lewis, Joseph Fiennes, Liam Cunningham, Dominic Cooper and Brian Cox.
January 6
Our Kind of Traitor (2016)
A couple finds themselves lured into a Russian oligarch's plans to defect, and are soon positioned between the Russian Mafia and the British Secret Service, neither of whom they can trust.
Starring Ewan McGregor, Damian Lewis, Stellan Skarsgård and Nadine Harris.
Read the rest of the original article at Cord Busters