Outsider Posh
by Shane Watson | The Telegraph | August 28, 2022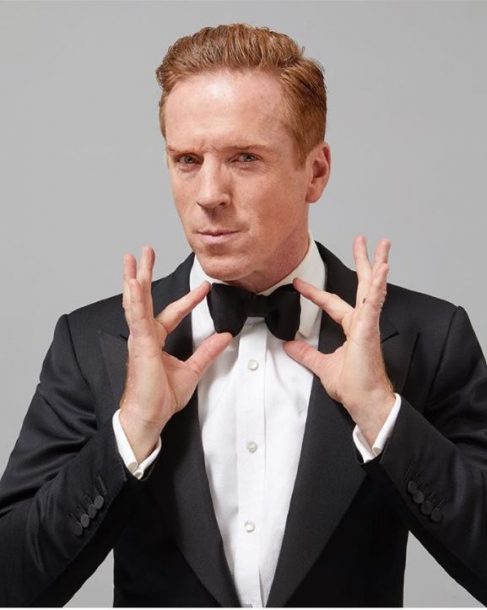 You probably saw the hoo-ha about Victoria Beckham giving an online make-up class while sounding a lot like the Queen. Just kidding. Only the Queen sounds like the Queen. But there's no doubt that Posh is putting on the posh in this video, as well as the transatlantic and the fashion "mwah mwah darling".
Anyway, the video has caused some amusement because, while we have come a long way from Nancy Mitford's U and non-U ratings, and the old-school posh are no longer the object of drooling curiosity (now we're far more interested in Harry Styles and Alex Scott), class, these days, is an ever-shifting, fast-evolving thing, and it's still pretty entertaining.
If you're remotely interested in where you stand on the chart of posh, here are some clues. PS: we're not including Genuine Poshos (GPs) like Camilla Parker Bowles, because they won't be interested in their chart position, since they have no doubt of it… that being one of the defining qualities of the GPs.
NEW SUPER POSH (NSP)
How you spot them: Still dress their children as characters from AA Milne books
The poster couple for NSP are William and Kate who are redefining old-school GP (Camilla and Charles) and giving us so much new material in the process. They are downsizing to a "cottage" in Windsor (NSPs are not interested in flunkies lining the walls of dining rooms, and consider all that stuff to be very faux Downtown). They're getting rid of the nanny (far more hands-on in the childcare department). They're more at ease with PDAs (see William squeezy hugging at the Women's Euro Final) and Kate has made lashings of make-up and white teeth less of a no-no. This category is evolving so fast we can barely keep up.