Spy Wars: kNOw More Secrets
by Nicole Lampert | Weekend Magazine | September 27, 2019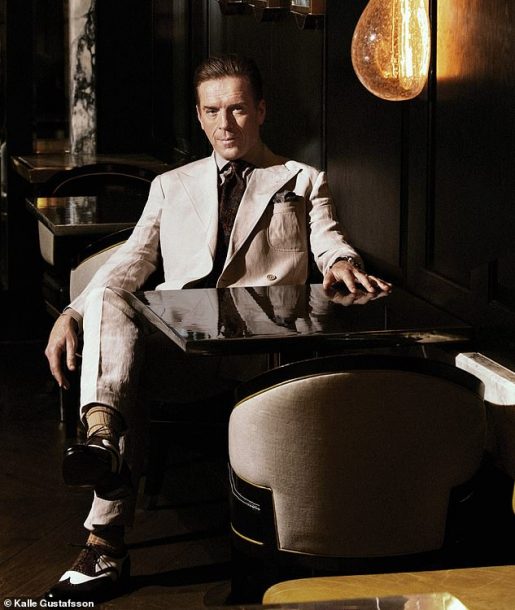 Damian Lewis thinks he would probably make a good spy, partly because of his schooling. Some of Britain's best known spies – and traitors – went to public school, and the Eton- educated actor isn't surprised.
'If you're sent away from home at the age of eight and you're asked to cope with that situation, I think there's an instinctive compartmentalising of one's emotional life,' he says.
'That's very helpful to a covert life of espionage. It helps you develop a mild sociopathy, which is clearly what spies need to have. Often they're living multiple lives, not just double ones.
'I think I'd be a good spy, better than James Bond, who's a rubbish spy,' he adds, despite being one of the favourites to take over the role from Daniel Craig.
'What's brilliant about Bond is his recovery. Each movie is two hours of him getting himself out of a massive mistake he made quite early on.'
It's little wonder he's fascinated by spies. He won acclaim as soldier-turned-potential-terrorist Nick Brody in Homeland, and was cast as MI6 agent Hector in the film adaptation of John le Carré novel Our Kind Of Traitor.
But as outlandish as those stories were, they don't compare to the twists and turns in the real spy dramas he explores in his first documentary series, Damian Lewis: Spy Wars.
Continue reading The Real Stories Behind Some of the World's Most Intriguing Espionage Cases – Sept 27, 2019