Memorial Day TV Honors Patriotism
by Robert Rorke | New York Post | May 25, 2018
Some networks have devoted portions of its programming to movies and series that celebrate military service, including all 10 episodes of Band of Brothers.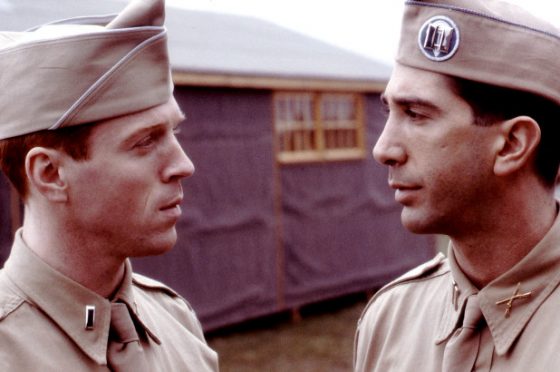 Band of Brothers
Monday, May 28
9:30/8:30 a.m. EST/CST
Channel: HBO2
The all-day broadcast of the beloved miniseries follows a World War II unit called Easy Company, 2nd Battalion of the 506th Regiment of the 101st Airborne Division of the US Army. Damian Lewis ("Homeland," "Billions") and Ron Livingston head up a large cast that included stars-in-the-making such as Michael Fassbender and Tom Hardy.
Read the rest of the original article at New York Post