Billions: A Show With Great Scripts and a Fine Cast
by Megan McArdle | Washington Post | June 15, 2018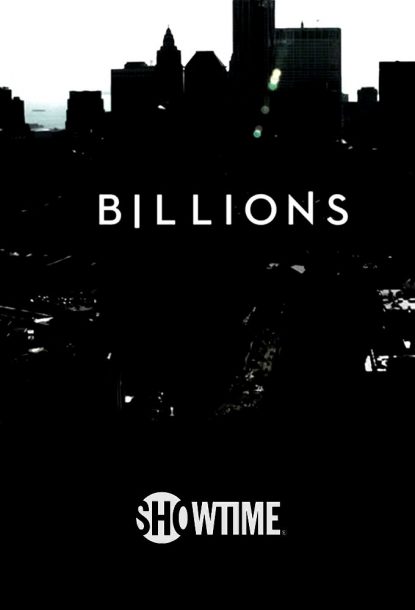 The temptation of writing about culture is always to find something to pan. Critical reviews flow easily from the fingertips, while applause involves the hard labor of finding 16 synonyms for "good." But I ate my Wheaties this morning, and I'm looking for a challenge. So let's talk about good shows — great shows, even. Shows that more people should be watching. People like you.
"Billions" (Showtime)
Another show with great scripts and a fine cast. (You may be sensing a theme here). This is high-finance as revenge-drama. The first three seasons portray a long-running cat-and-mouse game between hedge-fund titan Bobby Axelrod, played by Damian Lewis, and U.S. Attorney Chuck Rhoades, played by Paul Giamatti. But the showrunners haven't given into the temptation to make Axelrod the bad guy and Rhoades the hero. Instead, we have twin protagonists — both badly flawed, but also deeply appealing.
The cast is terrific, the writing reminiscent of a less-manic Aaron Sorkin, and thanks to a different Sorkin (Andrew Ross, longtime finance reporter for the New York Times, and no relation to the creator of "The West Wing"), "Billions" is even a reasonably realistic portrayal of both finance and securities law. I suspect it isn't getting the audience it deserves because people think finance is dull, but trust me, in the hands of this team, it never is.
Read the rest of the original article at Washington Post