Monsters and Serial Killers
by Damianista | Fan Fun with Damian Lewis | May 10, 2020
It does not matter if it is a carnivorous or a cuddly one. Or one that lives with a code. Billions Season 5 Episode 2 The Chris Rock Test demonstrates that a monster is a monster no matter what.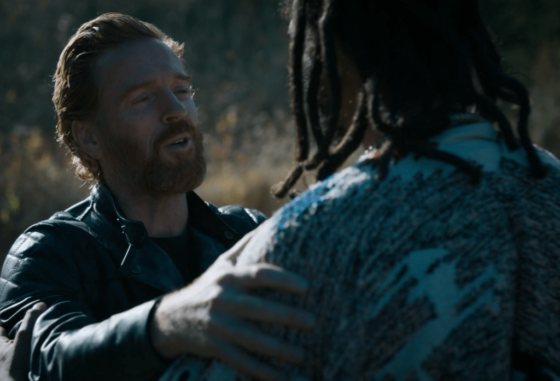 Oh My God – how come I forgot Billions does never waste a word?!?!  As I thought he was just being kind, Axe  was very serious when he said his goodbye to the Shaman in Season 5 Premiere The New Decas:
"…until we see each other and move your knowledge into the world, be well."
As someone who never misses a business opportunity, exactly where he and Wags saw "the creator of souls" Axe also saw a market! And now he, along with Wags and Taylor, is attending the "The Mike" held at the Mohonk Mountain House – actually waiting for The Mike to descend from the sky in his seaplane and welcome them to the conference.
Continue reading Billions on Showtime, Season 5 Episode 2: The Chris Rock Test – May 10, 2020