Hello Detective Charlie Crews, it's great to see you again! 😀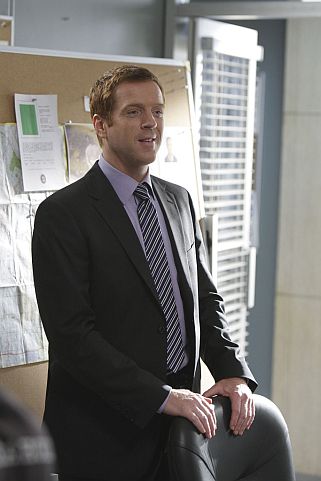 Click here to view a full-size, HQ photo of Damian Lewis as Detective Charlie Crews in "Everything … All the Time" episode 2.02 of Life. Thanks to Andrea for sharing this great picture!
Season one of Life is currently broadcasting on TSR 1 television in Switzerland. The show premiered last night with the first two episodes and they will continue airing 2 shows each week until the final episode is shown on August 20th. Click here and here for more information.