All Dressed Up in Denim
by Gingersnap | damian-lewis.com | October 7, 2015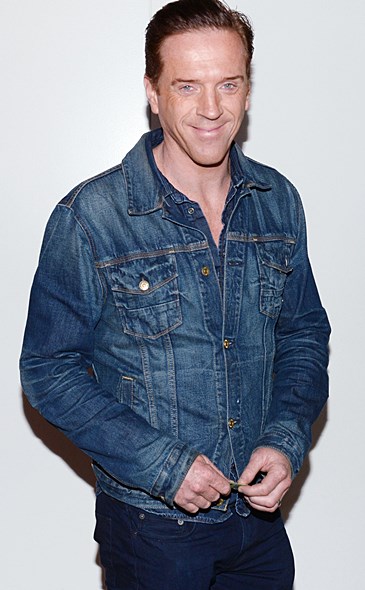 On Wednesday, October 7, 2015, stars such as Robert Redford, Cate Blanchett, John Benjamin Hickey, Dennis Quaid, Dermot Mulroney, Andy Cohen, Donna Karan and more were in attendance at the screening of the film 
Truth,
 which premiered at MoMA in New York City.
First-time director James Vanderbilt described the film as if journalism was the star of the evening, from the red carpet to the film, which tells the story of CBS anchor Dan Rather and his "60 Minutes" producer Mary Mapes' infamous ousting after their broadcast questioning of George W. Bush's military service.
Hosted by the Cinema Society, Damian attended the after party at Armani Ristorante, along with the rest of the guests.
Gallery Link: Public Appearances > 2015 > 2015/10/07 "TRUTH" SCREENING AFTER PARTY