Damian Lewis Nominated for Satellite Award: Wolf Hall
by Damianista – Fan Fun with Damian Lewis – December 6, 2015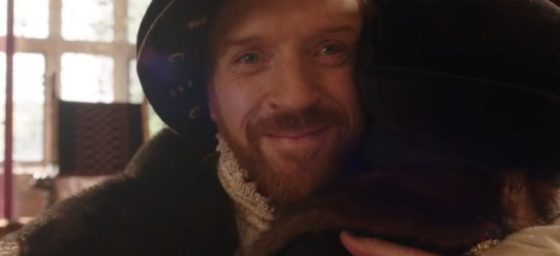 Damian Lewis and his Wolf Hall co-star Mark Rylance are both nominated for a Satellite Award by the International Press Academy in the same category, Best Actor in a Miniseries or a Motion Picture Made for Television.  Damian's top performance in a top production is top of the line!
Henry is a man whose, in Damian Lewis' words, "…ability to love and then to simply discard is sociopathic."
Henry's various moods were perfectly demonstrated in Damian's top notch performance.  We give you the many facades of Henry VIII in Wolf Hall: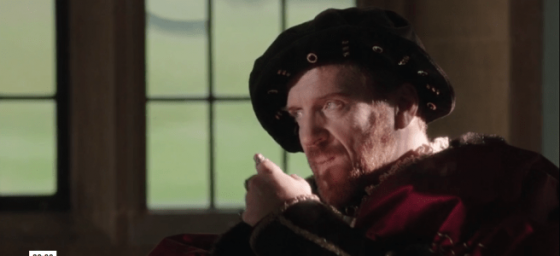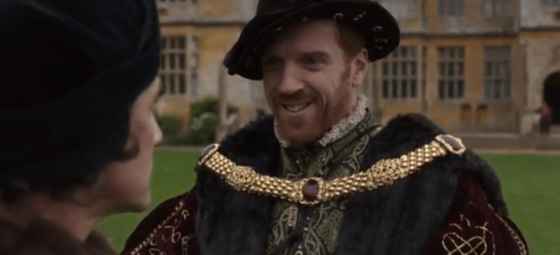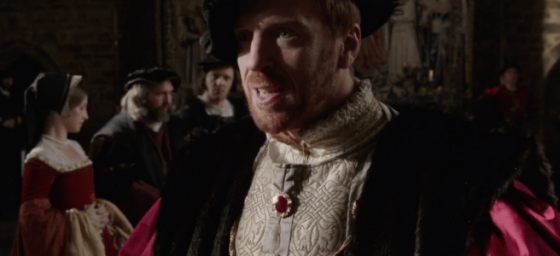 Telegraph reports that Damian Lewis compares playing Henry "to being a substitute on a football team – in particular, he compares him to 'Supersub' David Fairclough, who played for Liverpool in the 1970s and 1980s. 'He was a redhead,' he says, identifying closely with the footballer. 'He rarely started a game for Liverpool – he was always a substitute, and he had a knack for coming on and scoring a winner. And I feel that in this version, it's a bit like what Henry VIII is. He comes on occasionally, dazzles, and goes away again."
The award ceremony takes place 21 February 2016.  UPDATE: Click here to view the winner!
Read the rest of the original article at Fan Fun with Damian Lewis