Damian Lewis Nominated for a Golden Globe: Wolf Hall
by Damianista – Fan Fun with Damian Lewis – December 10, 2015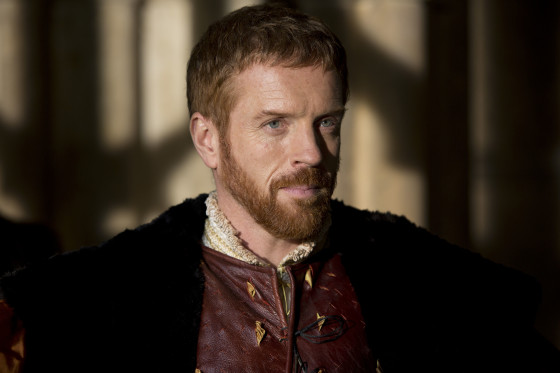 Damian Lewis has just received a Golden Globe nomination for his fantastic portrayal of Henry VIII in Wolf Hall. 
Wolf Hall has received 3 Golden Globe nominations — Best TV Mini Series or Movie, Best Actor in a Mini Series or TV Movie (Mark Rylance), and Best Supporting Actor in a Series, Mini Series or TV Movie (Damian Lewis).  Congratulations to everyone involved in the making of one of the best, if not the best, mini-series that ever happened to TV.

A little note about the Golden Globe Awards: The awards, given by the 93 members of the Hollywood Foreign Press Association (HFPA), recognize excellence in film and television. Damian has got a nod in the Best Performance by an Actor in a Supporting Role in a Series, Mini-series or Motion Picture Made for Television category. The other nominees are Alan Cumming (The Good Wife), Ben Mendelsohn (Blood Line), Tobias Menzies (Game of Thrones) and Christian Slater (Mr. Robot).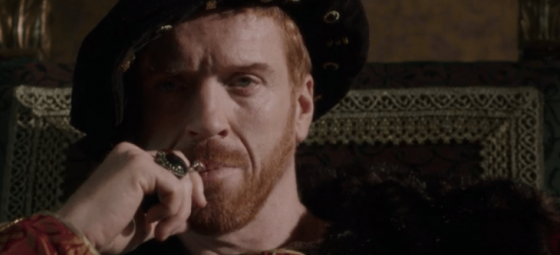 "Henry VIII is a monster, but he's our monster. No other nation has a king who had six wives and cut the heads off two. We're perversely proud of Henry." – Hilary Mantel
Read the rest of the original article at Fan Fun with Damian Lewis