Was He or Wasn't He?
by Gingersnap | Page Six | December 4, 2018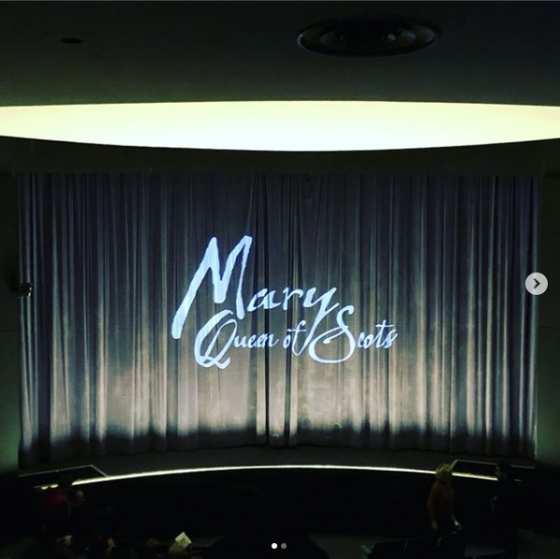 Well, there are no pictures available but we now have two outlets reporting Damian attended the Mary Queen of Scots premiere and afterparty on Tuesday, December 4. Here are the details:
Focus Features and the Cinema Society hosted the New York premiere of Mary Queen of Scots at the Paris Theater.
The film, based on the book Queen of Scots: The True Life of Mary Stuart by John Guy, opens on the scene of Mary's beheading at Fotheringhay Castle on February 8, 1587. Queen of France at 16 and widowed at 18, Mary returns to her native Scotland to reclaim her rightful throne. When Scotland and England fall under the rule of the compelling Elizabeth (Margot Robbie), each young Queen beholds her "sister" in fear and fascination. Rivals in power and in love, and female regents in a masculine world, the two must decide how to play the game of marriage versus independence. Betrayal, rebellion, and conspiracies within each court imperil both thrones – and change the course of history.
Following the screening, guests including Claire Danes, Hugh Dancy, Damian Lewis, Valentino, Sara Sampaio, Gus Kenworthy, Mamie Gummer, and Candace Bushnell joined the cast for an afterparty at Tavern on the Green.
Read the rest of the original articles at Page Six and Fashion Week Daily