Damian Ranks #46 on London Power 100 List
by Newsdesk | Film News | March 1, 2019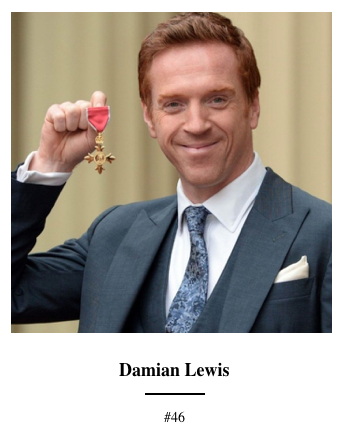 The new London Power 100 was published today. Actors, actresses and producers made up 20% of the list which shines an alternative spotlight on the key movers and shakers amongst London's elite.
London Power 100 President Nicholas Taylor explained the list and how it was decided: "After months of deliberating and research the list has collated the top 100 power players worth knowing in London."
Major stars such as Idris Elba, Daniel Kaluuya, Benedict Cumberbatch, Damian Lewis, Naomie Harris, Tom Hiddleston, Keira Knightley, Letitia Wright, Noel Clarke, Thandie Newton and Jourdan Dunn joined veteran Londoners Sir Michael Caine, Dame Helen Mirren, Dame Barbara Windsor and Dame Joan Collins on the list, which also features royalty, politicians, restauranteurs and business leaders.
Commenting on the film industry's prominence on the list, Nicholas Taylor said, "film is an industry in which Britain is a world leader – our actors and filmmakers are amongst the very best on the planet and I am delighted to see this diverse, all-encompassing sector so well represented. London is and always has been the very centre of the British Film Industry and the list reflects that with Londoners covering every aspect of the movie industry from the stars of billion dollar Hollywood blockbusters to homegrown independent films."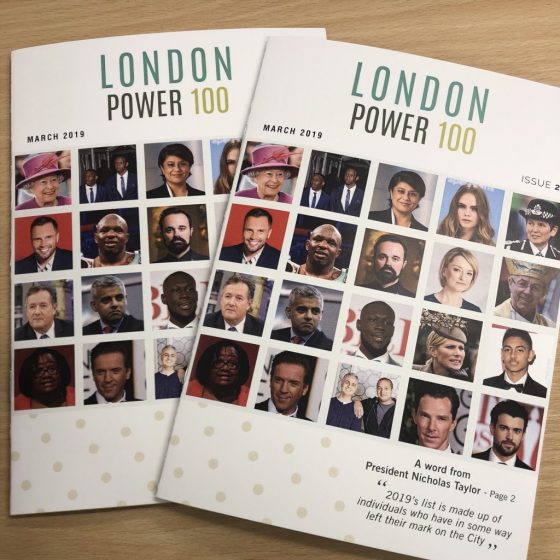 Read the rest of the original article at Film News