The Moment We've All Been Waiting For
by Gingersnap | damian-lewis.com | March 19, 2019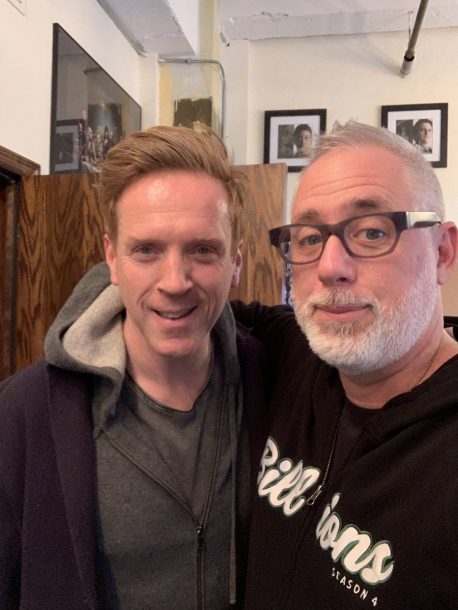 It's the moment we've all been waiting for! Here is Damian Lewis discussing the road that got him to Billions and more on Brian Koppelman's podcast, The Moment. Enjoy!
Find The Moment with Brian Koppelman on iTunes, Stitcher, Pod Bean, Spotify, and Player FM.
And here's a bit of reading between the lines of some highlights from The Moment by JaniaJania on Fan Fun with Damian Lewis.