International Spy Stories 
by Tess Lamacraft | What's On TV | April 25, 2019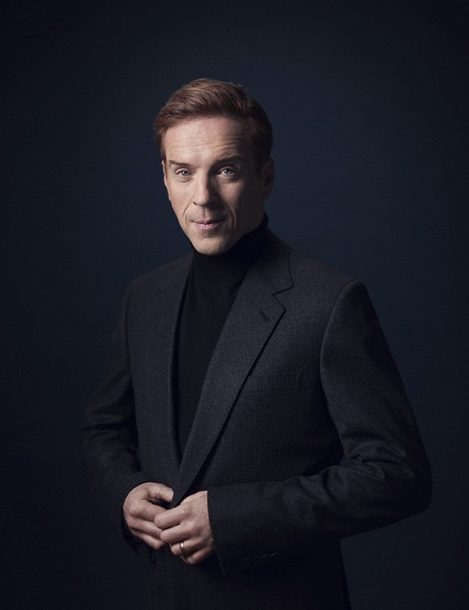 Actor Damian Lewis will be delving into some of the most fascinating international spy stories for his new docu-drama series.
Here's the first sneak peek of Homeland actor Damian Lewis looking very suave in an exclusive new batch of shots taken for his brand new docu-drama, Damian Lewis: Spy Wars set to air this autumn on A+E Networks / History Channel.
The new eight-part series for the History channel, sees the Hollywood star delve into the remarkable true stories of some of the most gripping international spy operations that have taken place over the last forty years, from the Cold War to the War on Terror.
Shot on location in London, Israel and Moscow and packed full of espionage, surveillance and undercover operations, the series will use innovative reconstructions to lift the lid on the spy stories and features Damian, meeting and talking to former spooks from MI6, the CIA, KGB and Mossad.
It will be the first foray into documentaries, for the 48-year old actor who not only fronts the series but is also a producer on it.
The series is a co-production of A + E Netwoks UK. VP of Programming Dan Korn said: "We're thrilled to have Damian Lewis on History for his first foray into factual television and with the ramping up of intelligence activities on all sides, and renewed tensions between East and West, there can be no better time to explore some of the most iconic spy operations of recent years."
Read the rest of the original article at What's On TV