Oscar 2020 Predictions
by Simran Gandhi | Republic World | January 8, 2020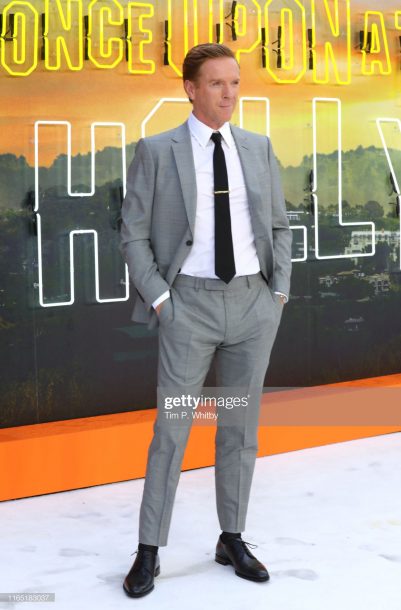 The award season is here. Let's have a look at the movies which will brush through Hollywood.
The Oscars 2020 starts on February 9, 2020. The 92nd Academy Awards will be presented at the Dolby Theatre, Los Angeles.
In all or several categories, the producers of several blockbusters and critically acclaimed films are already lobbying for their creations. These films are predicted to be nominated for Oscar 2020 according to a few fans and media speculations. Have a look.
Oscars 2020: Best Picture Predictions
Once Upon a Time…in Hollywood
The story is about the final years of the Hollywood Golden Age during Los Angeles in 1969 when a retired TV star and his stunt double seek to gain fame and success in the film industry.
The movie stars Margot Robbie, Leonardo DiCaprio, Brad Pitt, Al Pacino, Lena Dunham, Damian Lewis, Emile Hirsch, and Dakota Fanning. The director of the movie is Quentin Tarantino. This movie was also a little controversial. Leonardo DiCaprio and Brad Pitt's great performances can give the movie a major push for the 2020 awards.
Read the rest of the original article at Republic World