Best Picture, Directing, Production Design, and More!
by Gingersnap | damian-lewis.com | January 13, 2020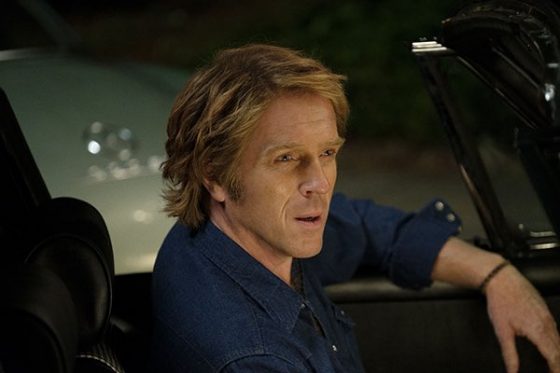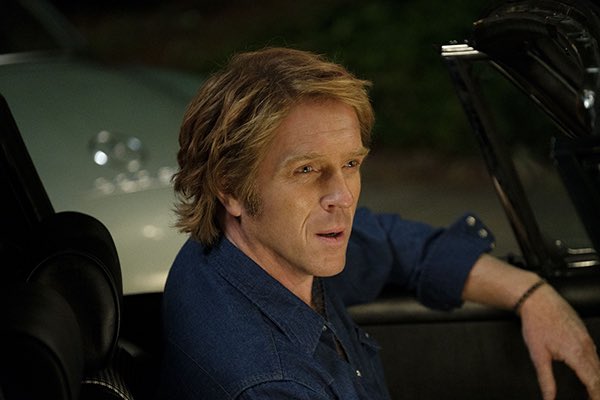 Once Upon a Time…in Hollywood has earned 10 Oscar nominations! The announcement, on January 13, includes Best Picture, Directing, Actor in a Leading Role, Actor in a Supporting Role, Cinematography, Costume Design, Production Design, Sound Editing, Sound Mixing, and Writing (original screenplay).  The 92nd Academy Awards will air live on Sunday, February 9, 2020 at 8:00 Eastern/5:00 Pacific on ABC.
Once Upon a Time…in Hollywood opened July 26 in the U.S. where it performed solidly at the box office. As of October 27, it had earned $141 million in North America, placing it at #16 overall for 2019. It opened internationally on August 8, 2019 where it's picked up another $231 million. The combined total of $372 million, as of January 13, places it at #19 overall for the year.
Its Rotten Tomatoes score is a robust 85% positive. The Los Angeles Times called it "Richly evocative, excessively foot-fetishizing, inescapably terrifying and unexpectedly poignant movie."
New York Magazine wrote: "It's the most fun the director seems to have had in years, but it's also, oddly, his most compassionate picture in more than a decade."