BPG Awards
by Torin Douglas | Broadcasting Press Guild | February 13, 2020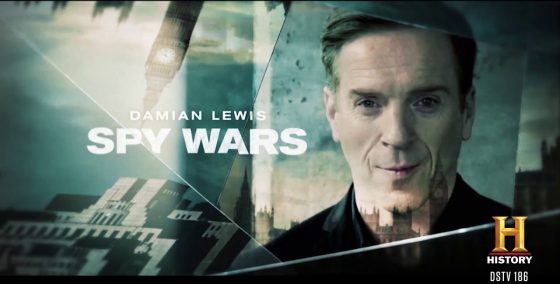 Nominations for the 46th annual BPG Television and Radio Awards have now been released. The BPG Awards honor work that has been commissioned or premiered in the UK and screened in 2019. Prized by programme-makers, the nominations are chosen independently by TV and radio correspondents, critics and previewers.
Television nominations for this year's BPG Awards in the Best Documentary Series category are Thatcher: A Very British Revolution (BBC Two), shortlisted alongside Damian Lewis: Spy Wars (A+E Networks), and three BBC One series: Seven Worlds, One Planet; Spotlight on the Troubles: A Secret History; and The Repair Shop.
The BPG Awards lunch will be held at Banking Hall in London on Friday, March 13, 2020. The awards lunch will be attended by the winners, BPG members, leading broadcasting executives and sponsored for the fourth year by Virgin Media.
Congratulations to Damian Lewis and his brother Gareth Lewis on the nomination!
Read the rest of the original article at Broadcasting Press Guild