Following a Dream
by Laura DeMarco | Cleveland.com| February 20, 2020  – and –
by Scott Suttell | Crain's Cleveland Business | February 20, 2020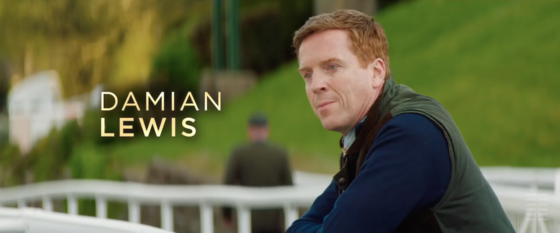 The 44th annual Cleveland International Film Festival (CIFF) has announced its opening and closing night films. The festival, which runs from Wednesday, March 25 to Sunday, April 5, 2020 will open with the English dramedy Military Wives and will close it's final year at Tower City Cinemas at 7 p.m. with Dream Horse, a Welsh movie about Dream Alliance, an unlikely racehorse bred by small-town bartender played by Toni Collette.
Dream Horse, which also stars Damian Lewis, had its world premiere at the Sundance Film Festival last month. CIFF had this to say of its Closing Night choice:
"With very little money and no experience, Jan convinces her neighbors to chip in their meager earnings to help raise Dream in the hopes he can compete with the racing elites. The group's investment pays off as Dream rises through the ranks with grit and determination and goes on to race in the Welsh Grand National, showing the heart of a true champion."
"It's a great last film to screen at Tower City," says Bill Guentzler, CIFF artistic director. "It's a very inspiring film that shows a group of people can come together and do what they dream of and succeed."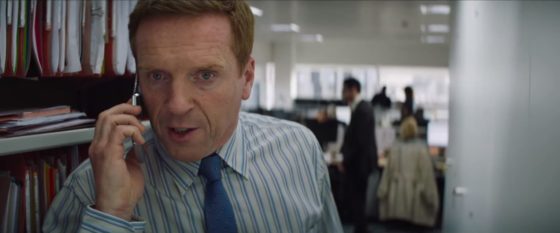 All closing night attendees are invited to the Closing Night Ceremony (dessert reception and awards presentation) around the Tower City Center Grand Staircase after the screenings. Tickets to any closing night film are $14 for CIFF members and $16 for nonmembers.
The 44th Cleveland International Film Festival will be held March 25-April 5 at Tower City Cinemas in the heart of downtown Cleveland, Ohio, as well as the Gordon Square Arts District and the Cedar Lee District in Cleveland Heights.
GPS address for self-parking garage entrance: 737 Canal Road, Cleveland, OH 44113
Pedestrian Entrance: 50 Public Square, Cleveland, OH 44113 (Terminal Tower entrance)
For more information on the more than 600 screenings, visit clevelandfilm.org. Program guides will be available throughout the area the week of March 2. Tickets go on sale to CIFF members on Friday, March, 6 at 11 a.m. and to the public on Friday, March 13, at 11 a.m. Tickets will be available online at Cleveland Film, by phone (1-877-304-FILM), or in-person at the Film Festival Box Office in the lobby of Tower City Cinemas.
Read the rest of the original article at Cleveland.com
Secondary source: Crain's Cleveland Business