Two Chances To See Run This Town During Release
by Gingersnap | damian-lewis.com | February 24, 2020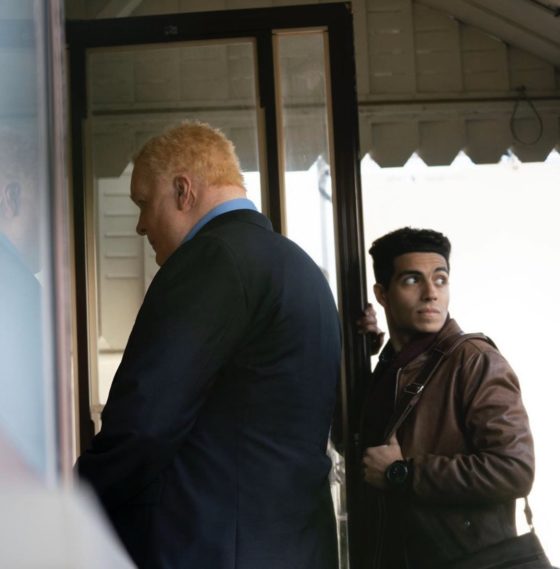 Run This Town will be screened at The Kingston Canadian Film Festival (KCFF) this year!
Saturday, March 14, 2020
6:30 p.m. (doors open at 6:00 p.m.)
20 Princess Street, Kingston, ON
Screening Room
Sunday, March 15, 2020
9:30 a.m. (doors open at 9:00 a.m.)
The Isabel Bader Centre for Performing Arts
390 King Street W, Kingston, ON
Film Screening Room
The festival will be in full force from March 11-15, 2020, celebrating its 20th anniversary, with a full schedule of films that can be found here. KCFF is the largest festival in the world dedicated exclusively to Canadian film and provides access to Canadian film in traditional and unconventional venues across Kingston's historic downtown. KCFF is an annual whirlwind of movies and special events that spark curiosity, ignite discussion and provide a fresh experience of Canadian film for both long-time festival goers and first-time enthusiasts alike. You can explore screenings, Q+As, parties, workshops, networking events, live music, stand-up comedy, and exhibitions.
The Closing Night Awards and Reception will be held at the Delta Hotel at 5:30 PM.
For more information about the festival, visit KCFF here
Passes and movie tickets are on sale now, here