Savion Williams from Yonkers
by Nellie Andreeva | Deadline | February 28, 2020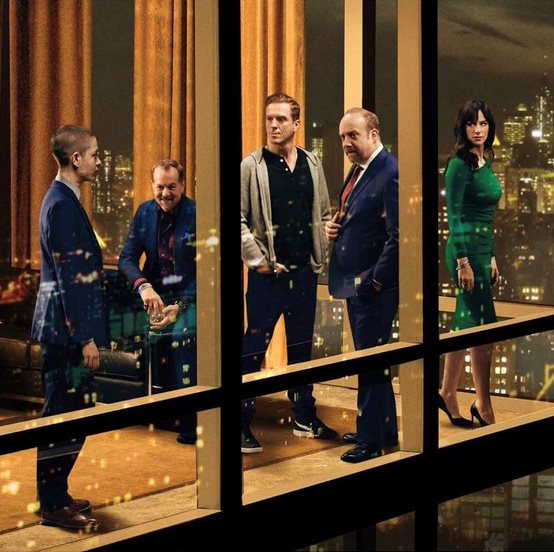 Akili McDowell, the star of OWN's acclaimed new series David Makes Man, is set for a major recurring role on the upcoming fifth season of Billions, Showtime's Wall Street drama series starring Paul Giamatti and Damian Lewis.
McDowell will play Savion Williams, a young kid growing up in Axe's (Lewis) childhood hometown. Season 5 is in production in New York and will premiere May 3.
Bobby Axelrod (Lewis) and Chuck Rhoades (Giamatti) see their vicious rivalry reignited, while new enemies rise and take aim. Social impact pioneer Mike Prince (guest star Corey Stoll) poses a true threat to Axe's dominance, and Chuck feuds with a formidable district attorney. Taylor Mason (Asia Kate Dillon) is forced back to Axe Capital, where they must fight to protect their employees and their assets. Wendy Rhoades (Maggie Siff) reevaluates her loyalties and forges surprising new alliances that put her at odds with both Chuck and Axe. This season, the struggle for power becomes a struggle for survival, and all characters must adapt or risk extinction.
Read the rest of the original article at Deadline